Speech
Three principles for designing HS2
HS2's design must work for the people who will use it, for the cities it will serve, and for the future.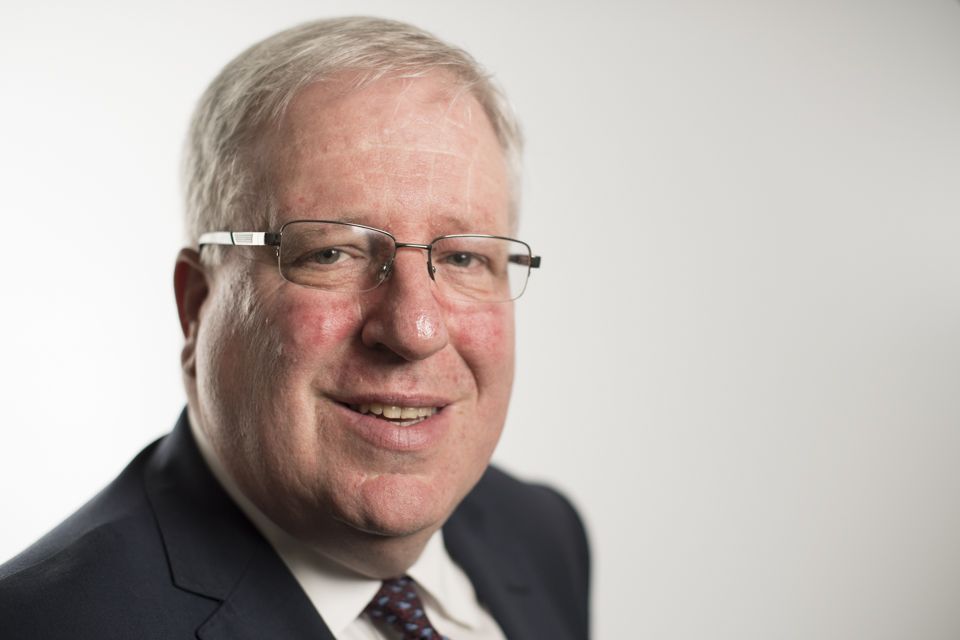 It's great to see so many here today (23 July 2015).
We don't often get design opportunities like HS2.
When we begin construction in 2 years' time, we'll be embarking on one of the biggest infrastructure projects Britain has ever seen.
With 350 miles of track.
New tunnels, bridges and viaducts.
Fantastic new stations.
And a new fleet of state-of-the-art high speed trains.
Our railways have always been a canvas for design.
Some of it stunning.
Some of it less so.
The Victorians built their stations as landmarks.
Exhibition halls for the new technology of the train.
A century later, as the railway faced increased competition from cars and planes, British Rail redesigned Euston to look like an airport departure lounge, with the trains deliberately hidden from view.
But things have moved on.
Once again the railways are inspiring brilliant, confident, ground-breaking design.
You can see it at Kings Cross.
St Pancras.
Manchester Victoria.
Birmingham New Street.
And Crossrail, which will set new standards for urban design.
With your help, we will see it in HS2.
Because HS2 will define our time.
Just as the stations, tunnels and bridges of the Great Western Main Line define Brunel's time.
A year ago, David Kester and I held a design workshop.
We decided on 3 clear principles that will govern the way we design HS2.
First, the principle of people.
Everything about HS2 must work well for the people who use it and live near it.
It must be supremely functional.
But also something people can be proud of.
Our second principle is that of place.
HS2 must bring economic regeneration to the places it serves, while also reflecting their distinctive characteristics.
When George Gilbert Scott designed the Midland Grand Hotel at St Pancras, the materials and handiwork came from the Midlands.
So it stands as a tribute to the region's industry and enterprise.
We will have our own ideas today.
But one thing's certain.
HS2 will not look like it could have been designed anywhere, and built in any city.
It will be distinctive.
Rooted in the places it serves.
Our third principle is that of time.
HS2's design must endure, become part of the fabric of the country.
In design, short-termism is costly.
There are plenty of mistakes on the rail network we can learn from.
The dark spaces of the old Birmingham New Street station.
The green canopy that for decades blighted the front of Kings Cross.
There's a reason why much of our Victorian infrastructure is still standing.
While the design disasters of the 1960s and '70s are being torn down.
So we will design HS2 once.
And we will get it right.
That means anticipating how HS2 will be used in future.
How new technology will shape the way we travel.
How passenger numbers and expectations will grow.
Those are our principles – people, place and time.
And I am delighted that Sadie Morgan has agreed to chair our independent design panel.
The panel will act as the project's critical friend.
Challenging, encouraging and inspiring.
Sadie will soon appoint the panel's members.
Including – I hope – some of you here today.
By the time HS2 is finished, the Victorian railways it will relieve will be nearly 200 years old.
We can expect HS2 to last as those lines have lasted.
And to shape our country as those lines have.
But to achieve that we need your help, your creativity, your vision.
So we can build a railway of which the country will be proud.
Thank you.
Published 6 August 2015