Written statement to Parliament
Rail franchising: future of rail franchising consultation
Theresa Villiers, informs the House that the department has published a consultation on the future of rail franchising policy.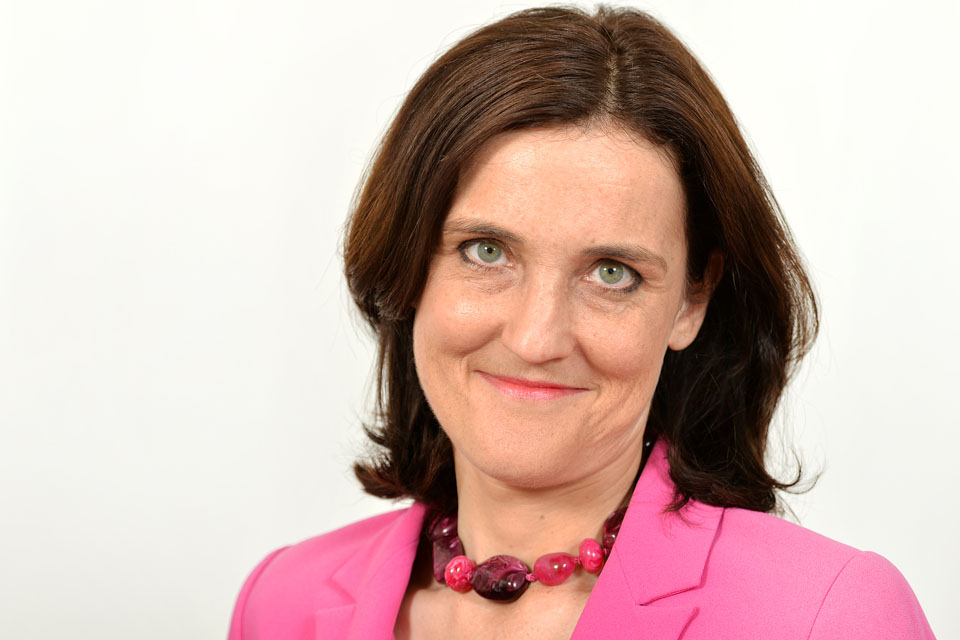 In a written statement of 17 June, I informed the House that the Department for Transport would shortly begin a consultation exercise on the future of rail franchising policy. That consultation has been published today (22 July 2010).
The reforms presented for consultation include longer more flexible franchises aimed at incentivising private sector investment in the railways to benefit passengers. The consultation will provide industry partners, local authorities, passengers and other groups with the opportunity to comment on the government's approach to rail franchising. In particular, we would welcome responses on the best way to ensure that the proposed reforms improve the efficiency and value for money of rail franchises, for both taxpayers and fare payers.
The consultation will remain open until Monday 18 October 2010. Copies have been placed in the House libraries.
Published 22 July 2010