Written statement to Parliament
Rail franchising: 17 June 2010
Consultation about the future of rail franchising policy to be released in 2010.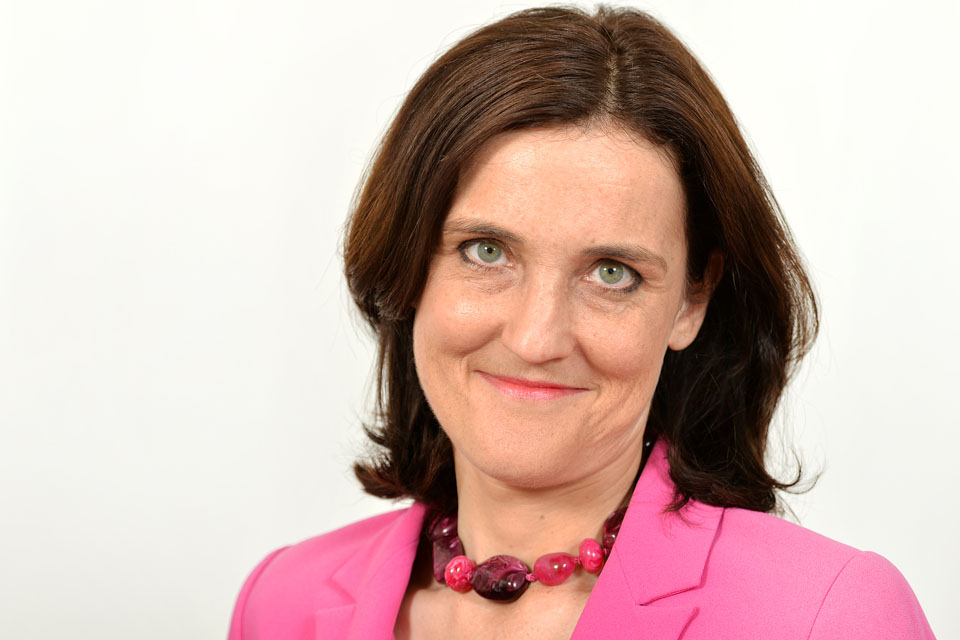 The Department for Transport will shortly begin a consultation exercise on the future of rail franchising policy. This consultation will provide industry partners with the opportunity to comment on the government's approach to rail franchising and whether bidders for longer franchises would be able to offer investment in improvements to trains and services. It will also allow the industry to set out its proposals for improving the efficiency and value for money of rail franchises, for both taxpayers and fare payers. I will set out further details to the House in due course.
To enable the next Greater Anglia and Essex Thameside franchises - which are currently in the process of being re-let - to fully reflect the changes resulting from this review of policy the competitions for these franchises, which were started in January 2010, are to be cancelled.
It is currently expected that a new competition for the Greater Anglia franchise will be advertised by the end of the year (2010), after the consultation responses have been considered, with the Essex Thameside franchise following in Autumn 2011.
It is also expected that there will be some consequent changes to the procurement timescales previously published for the InterCity East Coast franchise. Rail services will continue to run as normal on all affected franchises. A prior information notice (PIN) setting out the Department's proposed future rail franchising programme will be issued in due course.
Published 17 June 2010