Written statement to Parliament
Theresa May: written statement on extradition review
Theresa May's written ministerial statement on the government's plans to review the UK's extradition arrangements.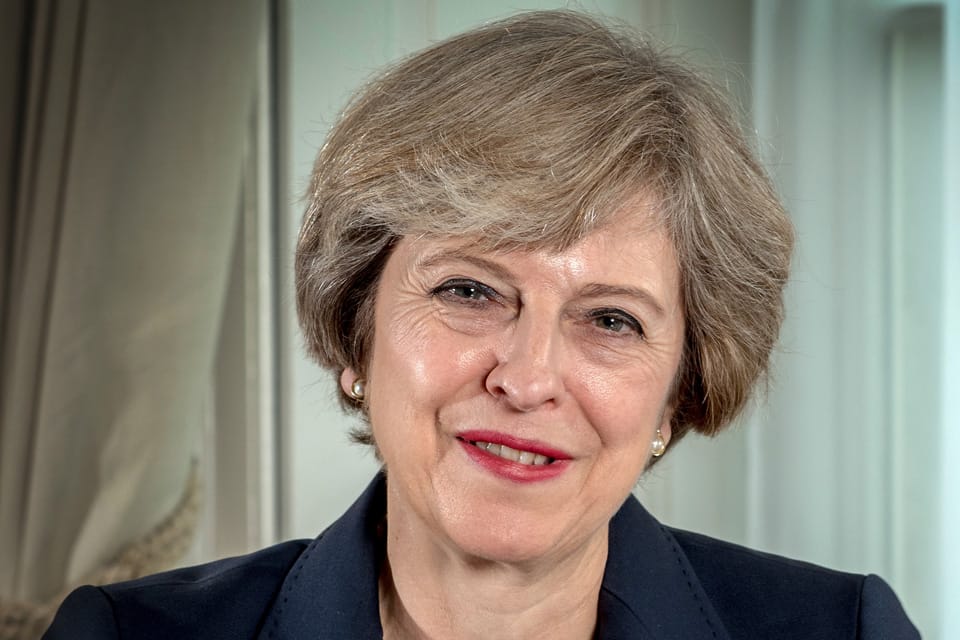 I am today announcing to Parliament the government's plans to review the UK's extradition arrangements.
The coalition's programme for government document, published on 20 May, stated that 'We will review the operation of the Extradition Act - and the US/UK extradition treaty - to make sure it is even-handed.' This announcement sets out how we propose to do this.
There are a number of areas of the UK's extradition arrangements which have attracted significant controversy in recent years. The government understands that these are longstanding concerns and the review will therefore focus on five issues to ensure that the UK's extradition arrangements work both efficiently and in the interests of justice. These issues are:
breadth of Secretary of State discretion in an extradition case
the operation of the European Arrest Warrant, including the way in which those of its safeguards which are optional have been transposed into UK law
whether the forum bar to extradition should be commenced
whether the US-UK Extradition Treaty is unbalanced
whether requesting states should be required to provide prima facie evidence
The review will be conducted by a small panel of experts who we are now seeking to appoint. We expect the review to report by the end of the summer 2011.
Wednesday, 8 September 2010
Date: Wed Sep 08 11:25:58 BST 2010
Published 8 September 2010