Written statement to Parliament
Theresa May: Terrorism Act 2000 (Remedial) Order 2011
This written ministerial statement was laid in the House of Commons on 18 July by Theresa May, and in the House of Lords by Baroness Browning…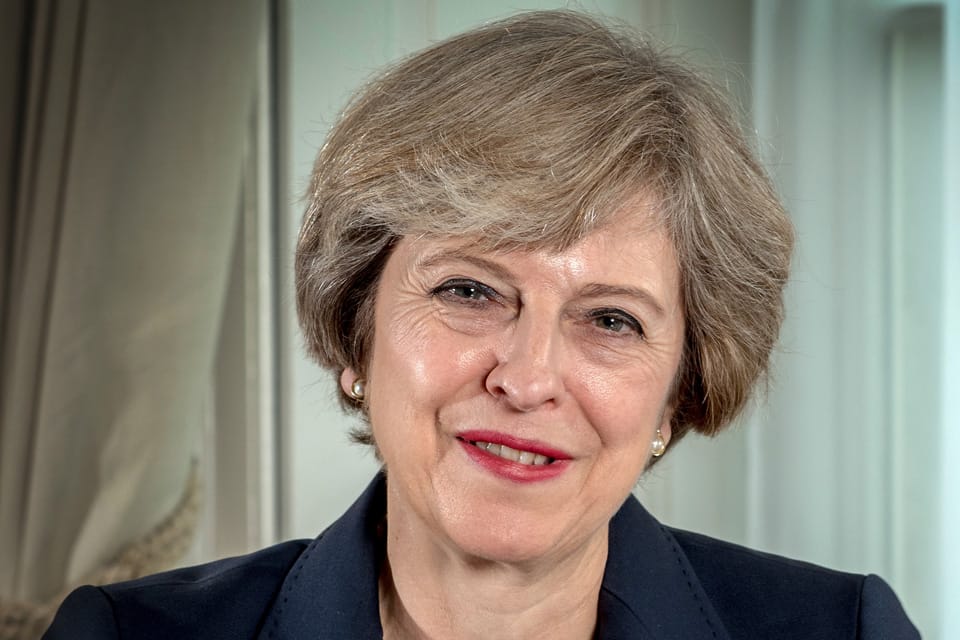 This written ministerial statement was laid in the House of Commons on 18 July by Theresa May, and in the House of Lords by Baroness Browning.
On 16 March, I made a remedial order under the powers conferred on me by section 10(2) and paragraph 1(1) of Schedule 2 to the Human Rights Act 1998. That order replaced stop and search powers previously available to the police under sections 44 to 47 of the Terrorism Act 2000, with a significantly circumscribed set of powers, and provisions for an associated Code of Practice.
As required by paragraph 4(2) of Schedule 2 to the Human Rights Act, I have placed a statement in the House Library to summarise the representations made during the 60 days since that order was made.
Monday, 18 July 2011
Date: Mon Jul 18 11:33:56 BST 2011
Published 18 July 2011