Theresa May: Scrap metal dealers
This written ministerial statement was laid in the House of Commons on 30 January 2012 by Theresa May, and in the House of Lords by Lord Henley…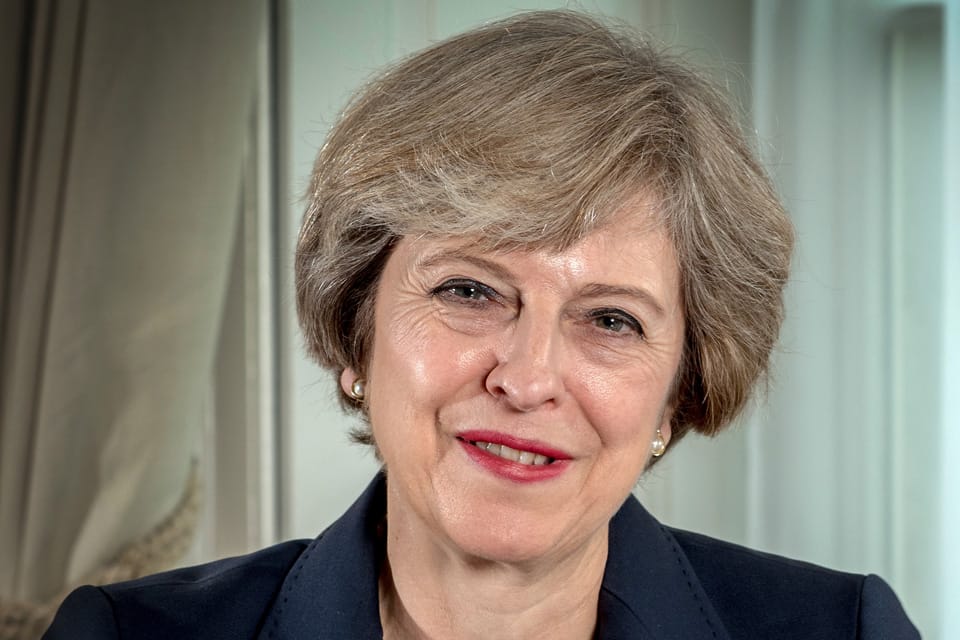 This written ministerial statement was laid in the House of Commons on 30 January 2012 by Theresa May, and in the House of Lords by Lord Henley.
I am announcing today our intention to lay a government amendment to the Legal Aid, Sentencing and Punishment of Offenders Bill to tackle metal theft.
The government considers that legislation is the only sustainable, long-term solution to the growing menace of metal theft. There is an urgent need to make stealing metal less attractive to criminals, and tackling the stolen metal market will act as a significant deterrent.
That is why I can confirm that we will lay amendments to:
create a new criminal offence to prohibit cash payments to purchase scrap metal
significantly increase the fines for all offences under the existing Scrap Metal Dealers Act 1964 that regulates the scrap metal recycling industry
Cash transactions for scrap metal are often completed without any proof of personal identification or proof that the individual legitimately owns the metal being sold. This leads to anonymous, low-risk transactions for those individuals who steal metal. In addition, the widespread use of cash facilitates poor record keeping by the metal recycling industry and can support tax evasion activity.
Today's announcement follows the commitment outlined in the national infrastructure plan published in November 2011 when the government announced £5 million to establish a dedicated metal theft taskforce to enhance law enforcement activity in this area.
These amendments are part of our wider attempts to tackle all stages in the illegal trading of stolen scrap metal, and we shall bring forward further measures in due course.
Monday, 30 January 2012
Date: Mon Jan 30 11:27:08 GMT 2012
Published 30 January 2012