Written statement to Parliament
Terrorism prevention and investigation measures: 1 March to 31 May 2012
This written ministerial statement on TPIM was laid in the House of Commons on 19 June 2012 by Theresa May and House of Lords by Lord Henley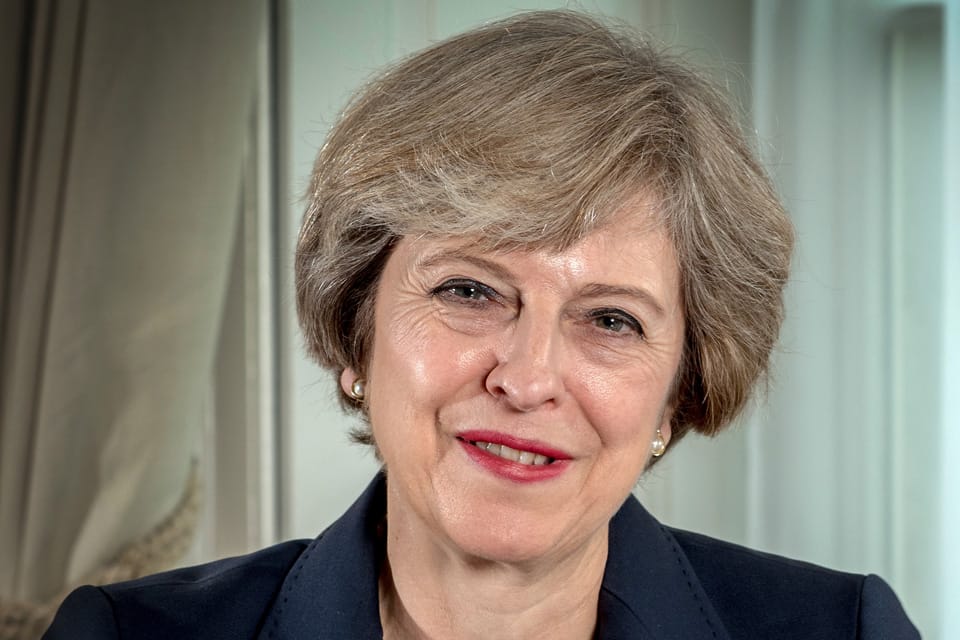 This written ministerial statement on TPIM was laid in the House of Commons on 19 June 2012 by Thersa May and in the House of Lords by Lord Henley.
Section 19(1) of the Terrorism Prevention and Investigation Measures Act 2011 (the act) requires the Secretary of State to report to Parliament as soon as reasonably practicable after the end of every relevant three-month period on the exercise of her TPIM powers under the act during that period.
The level of information provided will always be subject to slight variations based on operational advice.
TPIM notices in force (as of 31 May 2012): 9
TPIM notices in respect of British citizens (as of 31 May 2012): 9
Variations made to measures specified in TPIM notices: 21
Applications to vary measures specified in TPIM notices refused: 19
During the reporting period:
no TPIM notices were imposed
no TPIM notices were extended
no TPIM notices were revoked
no TPIM notices were revived
A TPIM review group (TRG) keeps every TPIM notice under regular and formal review. TRG met twice during this reporting period.
One individual was charged in relation to an offence under section 23 of the Act (contravening a measure specified in a TPIM notice without reasonable excuse) during the period.
Section 16 of the 2011 Act provides rights of appeal against decisions by the Secretary of State in relation to decisions taken under the act. Four appeals were lodged under section 16 during the reporting period.
One judgment has been handed down by the High Court in relation to a TPIM notice. On 27 March 2012, the High Court handed down the first judgment in relation to the review of a TPIM notice under s9 of the act. In 'Secretary of State for the Home Department v BM' [2012] EWHC 714 (admin), the High Court upheld the TPIM notice and the control order which preceded it.
Most full judgments are available at the British and Irish Legal Information Institute.
Tuesday, 19 June 2012
Date: Tue Jun 19 10:40:25 BST 2012
Published 19 June 2012