Sustainable Communities Act
I have today launched a consultation on new, light-touch, regulations to govern the implementation of the Sustainable Communities Act 2007…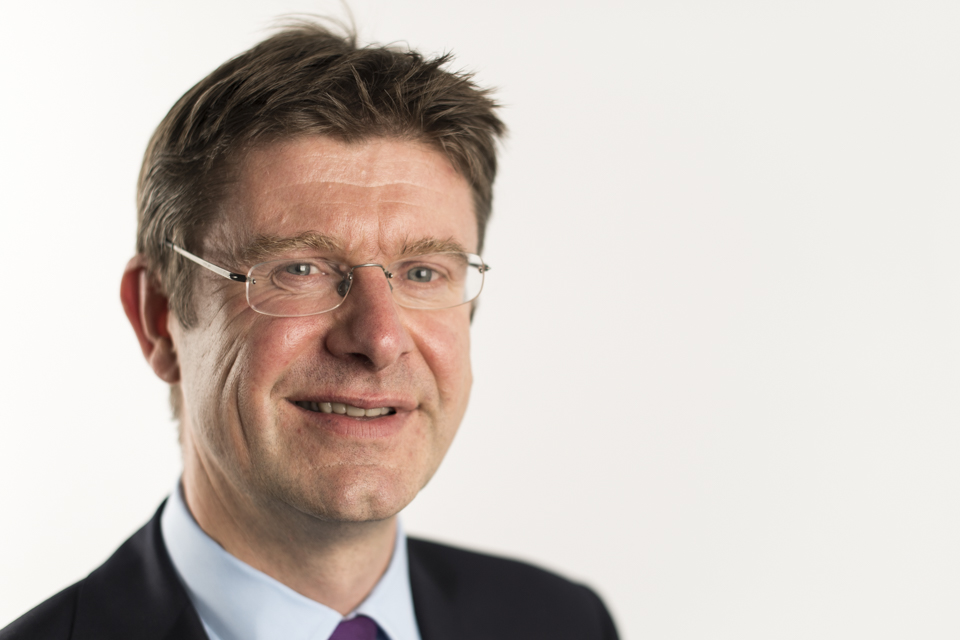 ---
I have today launched a consultation on new, light-touch, regulations to govern the implementation of the Sustainable Communities Act 2007.
On 15 December 2010, the Secretary of State invited local authorities to consult their communities about how best to improve their local areas, and to take whatever action was necessary to make these ideas a reality. If councils find that a bureaucratic barrier prevents them from taking action they can submit a formal 'proposal' asking Government to remove the barrier. There is now an easy route to do this - through the new online portal at barrierbusting.communities.gov.uk (external link). This portal is also open to anyone who wishes to ask the Government to remove a barrier which is stopping local action.
I want to remove the bureaucracy that surrounded the first invitation under the Act. I do not intend to regulate the actions of local authorities who wish to respond to the invitation, nor to regulate the duties of the Selector - the Local Government Association, who in the past has had to shortlist proposals and engage in lengthy consultation with government about their implementation. Councils will no longer be required to take specific steps before submitting a proposal, or to submit proposals to a set deadline. We are turning government upside down to provide a much more direct and personal service dedicated to removing as many barriers to localism as possible.
There may be times, however, when a council which has submitted a proposal under the Act is dissatisfied with the reasons given by Government about why a particular barrier cannot be removed. I intend, therefore, to set out in regulations a clear role for the Selector to provide challenge to government in such cases. The Selector will be able to re-submit a proposal with a requirement for the Secretary of State to consult, and try to reach agreement with them prior to reaching a final decision.
The consultation on the proposed regulations closes on 20 June 2011. I have placed a copy in the Libraries of both Houses.
Published 29 March 2011