Written statement to Parliament
Stop and search powers under the Terrorism Act 2000
On the 10 June 2010 ministers informed Parliament of errors relating to those periods in the past which have recently been identified following…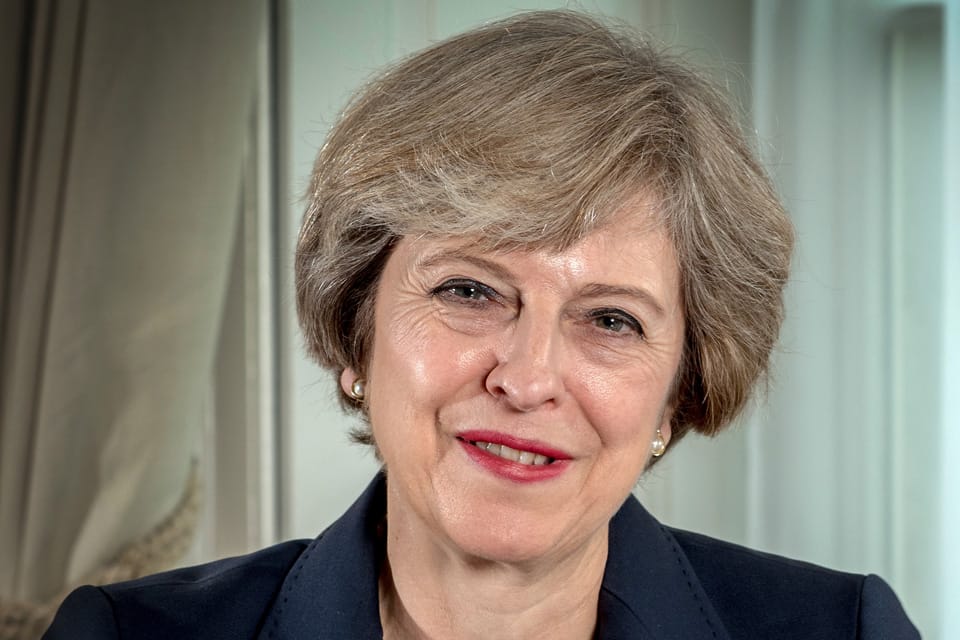 On the 10 June 2010 ministers informed Parliament of errors relating to those periods in the past which have recently been identified following an internal review of the authorisation process for the stop and search powers under section 44 of the Terrorism Act 2000 The Metropolitan Police Service (MPS) recently dealt with a Freedom of Information request relating to stop & search powers under Section 44.
In the course of responding, they (MPS) discovered a period in April 2004 where the power had been used unlawfully.  A review of all stop and search authorisations was subsequently carried out by OSCT officials. This review led to the discovery of a number of errors which had the potential for police forces to use stop and search powers unlawfully. The Written Ministerial Statement addresses these errors and commits to an internal review of procedures.
Date: Thu Jun 10 13:23:38 BST 2010
Full Document
To view a document in Adobe PDF format, you may first need to download a free copy of the Adobe Acrobat reader (new window)
You can also find out more information on Adobe accessibility features (new window).
Published 10 June 2010