Speech
Statement between the PM and Croatian Prime Minister
A transcript of a statement given by Prime Minister David Cameron and the Croatian Prime Minister Jadranka Kosor on Friday 10 June 2011.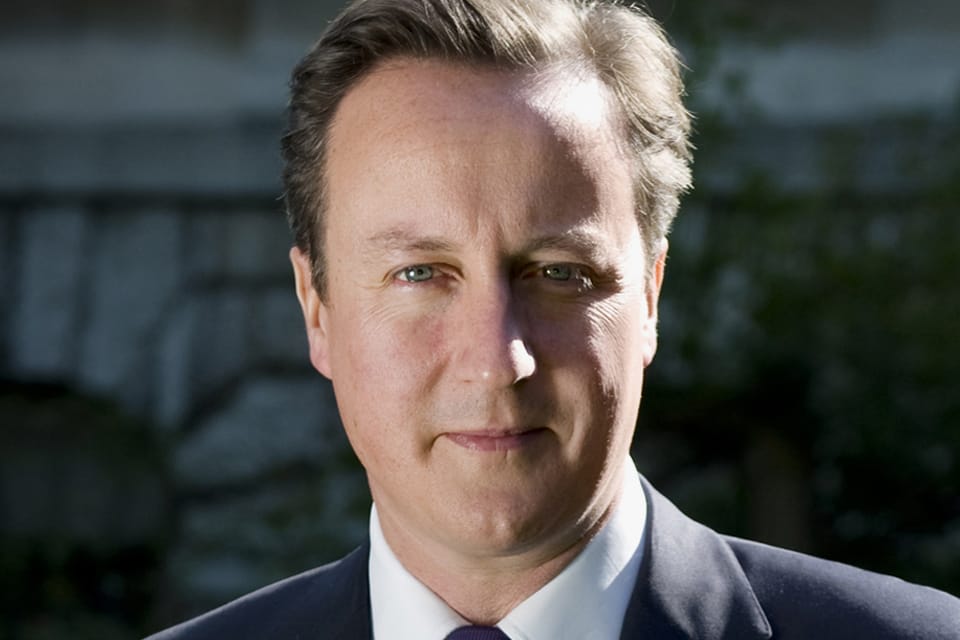 Prime Minister
Thank you.  It's with great pleasure that I warmly welcome the Croatian Prime Minister to Number 10 Downing Street for the very important talks that we are going to be having this morning. 
Clearly, today is a historic day for Croatia, and Croatia in my view belongs in the European Union and I think it is very exciting for Croatia and for Europe that this day is getting ever closer. 
We have watched with admiration the economic, political, and social growth of Croatia over the last decade and look forward to warmly welcoming you as a member of the European Union where we will have many challenges to share: the challenge of getting our economies growing, of getting on top of our debts and our deficits, making sure the internal market works properly, and making sure that Europe speaks strongly for freedom, for democracy around the world - particularly in Libya, where we are doing such important work: a very warm welcome to you today.
Prime Minister Jadranka Kosor
Thank you very much, Mr Prime Minister, for this opportunity and this honour.  This is indeed a great day for Croatia.  We have just received information from the European Commission that Croatia has fulfilled all the benchmarks and thereby fulfilled all the obligations.  So, I am personally also extraordinarily pleased, in particular with the fact that we have received this very good news in London. 
I am convinced, my dear colleague, that you will also invest your personal leadership to help Croatia, that indeed on 24th June we, at the session of the Council, will close negotiations so this will be a historic day for Croatia and also the European Union.  I am sure that today we are going to have an extraordinary opportunity to discuss first of all our economic cooperation, but above all, also our partnership as members of NATO and for the European Community.  I am so pleased to be in London in the midst of the celebration of the Queen's birthday.  My best wishes on behalf of the government and the Croatian people, Croatian nation, men and women.  Thank you.
Prime Minister
Thank you very much.
Published 10 June 2011