Written statement to Parliament
South East airports task force
Establishment of South East airports task force to make the most of airport infrastructure and improve conditions.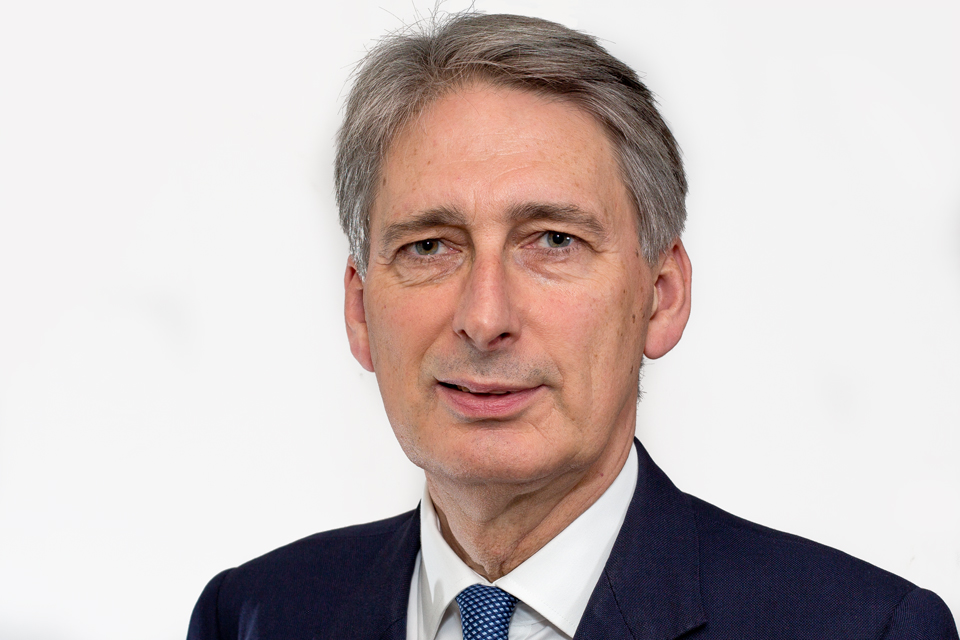 The government believes that aviation makes a vital contribution to the economy of this country and to the lives of our citizens. The aviation sector contributes some £11 billion to GDP and directly employs some 200,000 people. Its true economic value is much greater than this when we consider the importance of air travel to the global economy and to UK competitiveness. But we cannot simply allow growth to continue at the levels it has in the past. Doing so risks unacceptable consequences in terms of noise and local air quality, quite apart from the global impacts in terms of CO2 emissions.
We need to start a new chapter in aviation policy - one that promotes a competitive aviation industry, supporting UK economic growth, whilst recognising the need for restraint. We have already begun that by making clear our opposition to adding yet more runways at Heathrow, Stansted or Gatwick. Instead, we must explore different ways in which to improve the efficiency of these key components of our national transport infrastructure.
Improving the passenger experience is at the heart of this government's vision for UK aviation. We announced in the Queen's speech our intention to reform the economic regulation of airports to deliver better outcomes for passengers. But I believe that there are also other things that government and the industry can do together, and so today I am announcing the establishment of a South East airports task force with key players from across the industry to explore the scope for other measures to help make the most of existing airport infrastructure and improve conditions for all users. The group will be chaired by the Minister of State, the Rt Hon Member for Chipping Barnet (Theresa Villiers) and its initial focus will be on action at our three biggest airports - Heathrow, Gatwick and Stansted.
I am confident that, by working closely with the aviation sector, alongside our regulatory reforms, this will help deliver improvements for all.
Related documents
Published 15 June 2010