Written statement to Parliament
Security preparations for the 2012 London Olympic and Paralympic games
This written ministerial statement was laid in the House of Commons on 10 March 2011 by Baroness Neville-Jones and in the House of Lords by …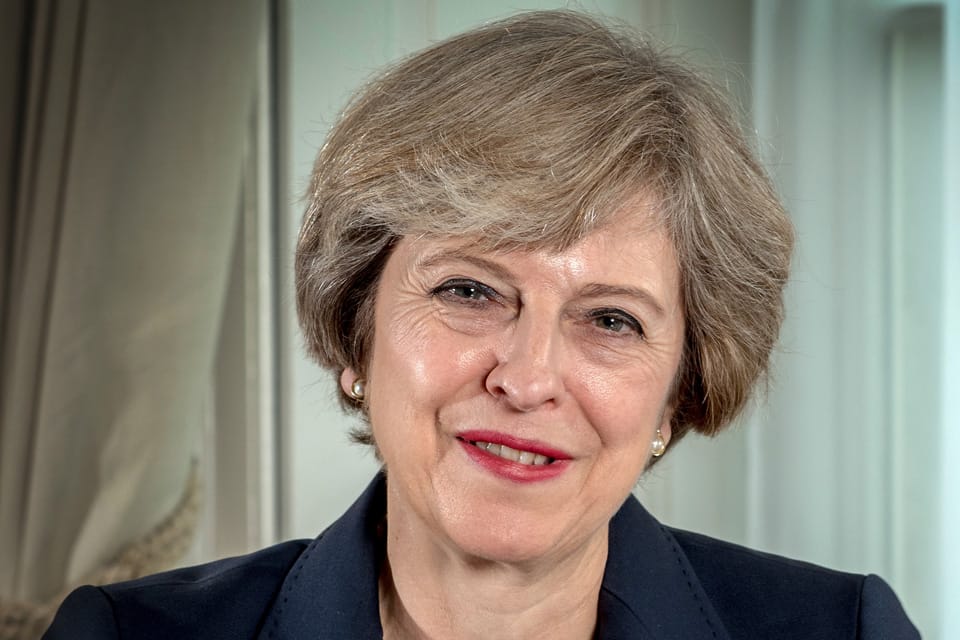 This written ministerial statement was laid in the House of Commons on 10 March 2011 by Baroness Neville-Jones and in the House of Lords by Theresa May.
Baroness Neville-Jones: My Rt hon Friend the Secretary of State for the Home Department (Theresa May) has today made the following Written Ministerial Statement: The 2012 London Olympic and Paralympic games will be a once-in-a-lifetime sporting event.
The Home Office and police are leading planning and operations to ensure that the Games will
be safe and secure - and in keeping with the wider Olympic and Paralympic culture and
experience. I am today announcing the Government's intention to increase the maximum penalty for touting of Olympic and Paralympic tickets from £5,000 to £20,000. The change will ensure that there is a more substantial deterrent to serious and organised criminal groups, who may otherwise target Olympic tickets.
No conduct that is currently legal will be criminalised. The London 2012 Organising Committee
(LOCOG) will be operating an exchange system for those who wish to sell unwanted tickets
legitimately; and it also will remain possible privately to sell-on unwanted tickets at face value to family members or friends.
In addition, the Olympic and Paralympic Safety and Security Strategy has been updated and the
Home Office is publishing an unclassified version of this strategy today.
Publishing an unclassified version of the updated strategy builds on this Government's intention
to make public as much information about Games safety and security as it can, without disclosing sensitive material.
The strategy has been produced in consultation with all key partners who are involved in
Olympic and Paralympic safety and security planning.
Copies of this document will be placed in the House Libraries and in the Vote Office.
Date: Thu Mar 10 12:23:44 GMT 2011
Published 10 March 2011