Authored article
Secretary of State: foreword to Mid Staffordshire inquiry response
Jeremy Hunt talks about learning lessons of Mid Staffordshire and the importance of building a culture of compassionate care.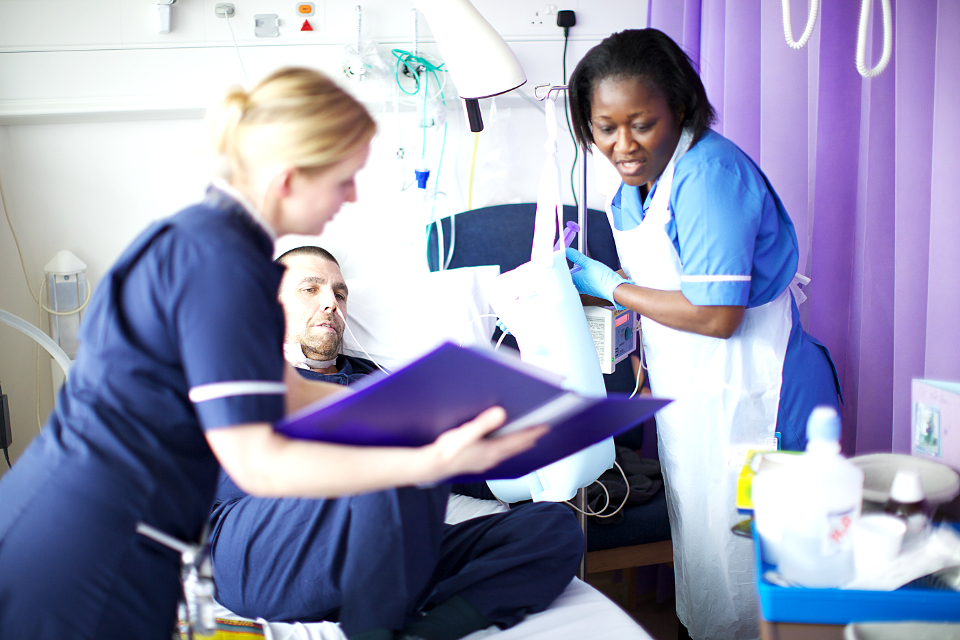 Many times over the last 12 months I have had the privilege of working alongside dedicated NHS staff as, day and night, they delivered to their patients safe, effective and compassionate care. Seeing the best of NHS care first hand has been inspiring.
But I have also met patients and families who have been very badly let down. I have had to respond to disturbing and depressing letters from people first failed by the NHS and then frustrated by the system when they seek answers and redress.
In considering the government's response to Robert Francis QC's landmark inquiry into Mid Staffordshire, both in broad terms and in the detail of each recommendation, I have had in my mind those two contrasting NHS stories – of care and compassion on the one hand and of failure and cover-up on the other.
For me, both the inquiry and this full government response underline some simple key messages for everyone working in the health and care system.
First, we need to hear the patient, seeing everything from their perspective, not the system's interests.
Second, we need to face up to the hard truths – from excellent to unacceptably poor – about what that system delivers for patients. This response sets out a series of measures that in the future will ensure people know what the system knows – whether hospitals are safe, how well they are led and what patients say about their experiences there. The new Chief Inspectors will tell the public the reality of NHS performance, without political or system interference, and trigger intervention when things need to be put right.
As a result of this response there will be stronger professional responsibility also, making clear the need to be open about mistakes and candid about 'near misses', following the example of the airline industry in building an open culture that learns from errors and corrects them.
Third, when things really go wrong, or on the rare occasions when leaders and Boards fail to show the integrity we all expect, the response will enable failing hospitals to be turned around and puts in place proper accountability, and, when necessary, criminal sanctions.
Finally, and critically, together the responses to the inquiry's recommendations seek to build and strengthen a culture of compassionate care, looking to an NHS future in which world class leaders working with highly skilled and caring staff consistently strive to improve the care they give to patients. In doing so, in my discussions with NHS staff, I have found myself so often to be pushing at an open door.
I am profoundly grateful both to Robert Francis QC for the thorough and comprehensive report he has written and to the families and patients who campaigned for the public inquiry in the first place.
This response seeks to build a future which learns the lessons of Mid Staffordshire so that NHS patients can confidently expect all the care they receive to be safe, effective and compassionate and when things do go wrong, lessons are learned quickly, and proper accountability is in place.
Published 19 November 2013