Written statement to Parliament
Seafarers and the Equality Act 2010
Release of the review of Part 5 of the Equality Act 2010 with regard to seafarers.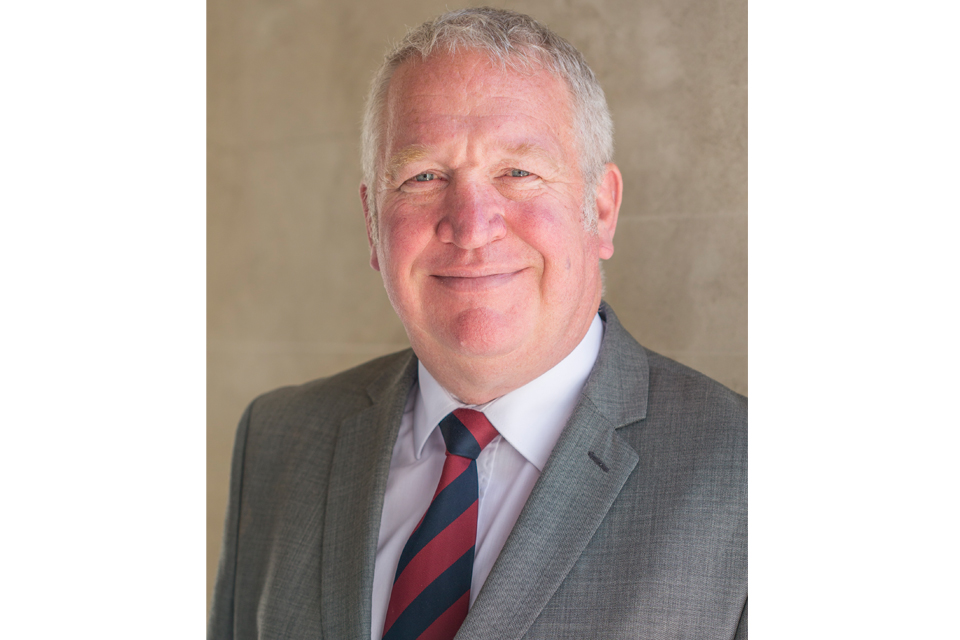 On 30 November 2009, the previous government published draft affirmative regulations showing how they proposed to apply Part 5 of the Equality Act 2010 to seafarers. The draft regulations were silent on the practice of differential pay for seafarers recruited abroad and therefore, if they had been approved by Parliament in their published form, the practice of differential pay for seafarers recruited abroad would have ended.
Those who are likely to be affected by the final regulations were invited to submit evidence-based financial estimates of the likely impact of either:
(a) outlawing the practice of differential pay altogether
(b) continuing to allow the payment of differential rates of pay to seafarers but only where such differentiation would not operate to the disadvantage of nationals from an EU, EEA state (or any other state whose nationals are entitled to corresponding rights under EU law) nor that of seafarers recruited in Great Britain, and the difference in rates would correspond to a difference in the cost of living in the places where the seafarers respectively habitually reside.
The then government subsequently announced a review of the evidence submitted would be commissioned.
Today I am publishing the findings of the review commissioned by the previous government copies of which have been placed in the Libraries of the House and are available on the DfT website,
The issues raised by those who submitted evidence are important and the government wishes to provide interested parties the opportunity to comment on this review of evidence before reaching conclusions on how to proceed. I am therefore inviting comments on this review over the next two weeks. I am especially keen to hear from those parties who previously submitted evidence.
Once I have considered the matter further, I will report back to Parliament.
Published 9 June 2010