Written statement to Parliament
Riot (Damages) Act 1886
Written ministerial statement laid in the House of Commons on 9 May 2013 by Damian Green and in the House of Lords by Lord Taylor of Holbeach.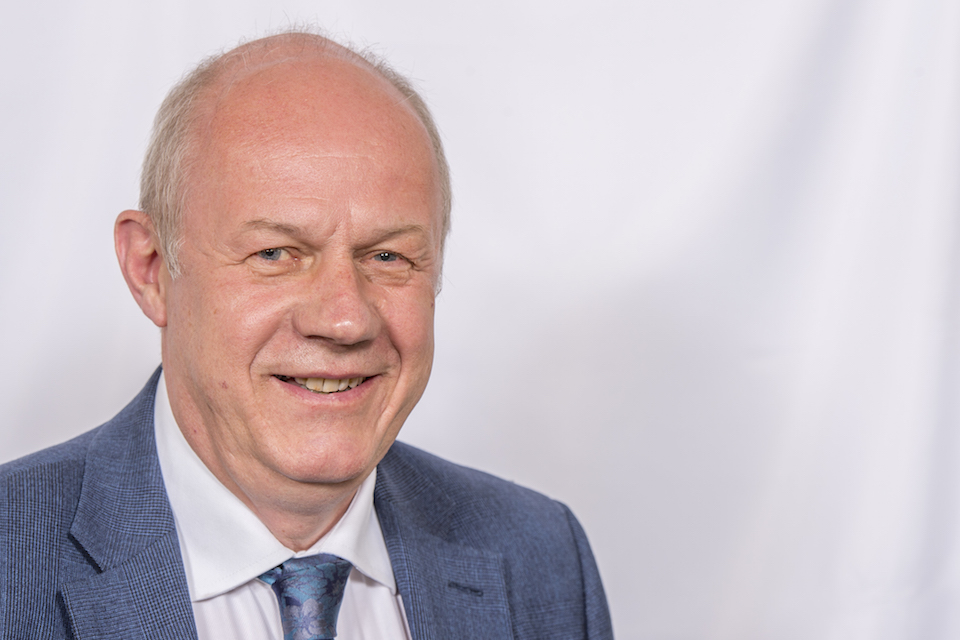 The Minister of State for Policing and Criminal Justice (Damian Green): The Home Secretary has commissioned an independent review of the Riot (Damages) Act 1886. This will be led by Neil Kinghan and is expected to conclude by the end of September 2013.
The review will examine the existing criteria which determine when compensation is payable under the Riot (Damages) Act. This includes looking at key issues involving the definition of a riot, who should be liable and what level of entitlement should be afforded under the Act.
Published 9 May 2013