Review of progress on the government response to the Coroner's Rule 43 report on the 7 July 2005 London bombings
This written ministerial statement on review of progress on the coroner's recommendations on the 7 July 2005 London bombings was laid in…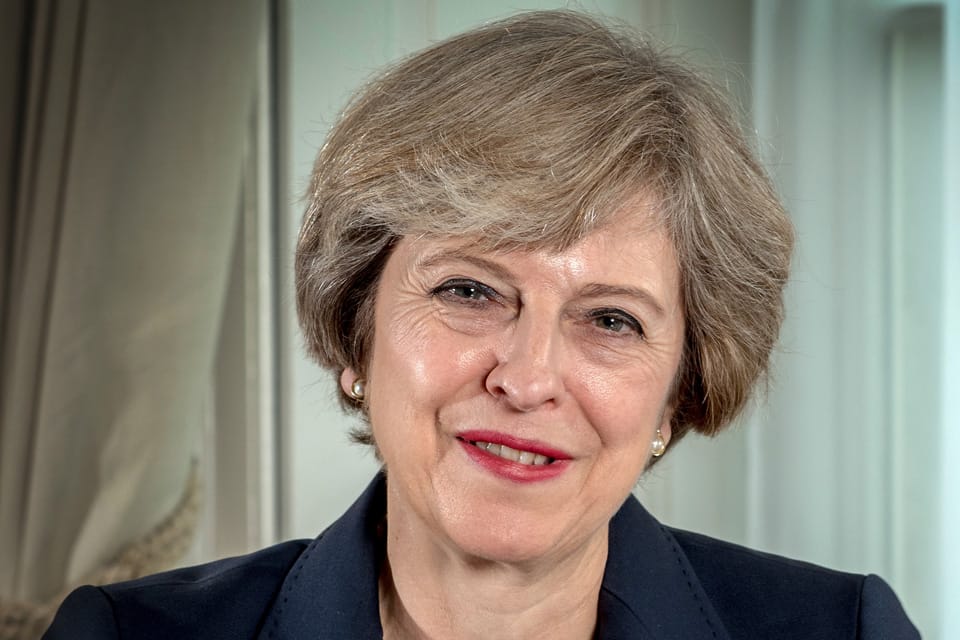 This written ministerial statement on review of progress on the coroner's recommendations on the 7 July 2005 London bombings was laid in the House of Commons on 21 May 2012 by Theresa May, and in the House of Lords by Lord Henley.
On 19 July 2011 the government provided notification of the publication of its response to the recommendations contained in the coroner's inquests report on the London bombings of 7 July 2005. In that document, the government committed to review progress against the commitments it made by the end of March 2012.
This review of progress is now complete and is published today on the Home Office website. A copy of the report will be placed in the libraries of both Houses.
Monday, 21 May 2012
Date: Mon May 21 10:39:32 BST 2012
Published 21 May 2012