Written statement to Parliament
Results of the Committee on Climate Change Triennial Review
Written Ministerial Statement by Secretary of State Edward Davey announcing the results of the Committee on Climate Change Triennial Review.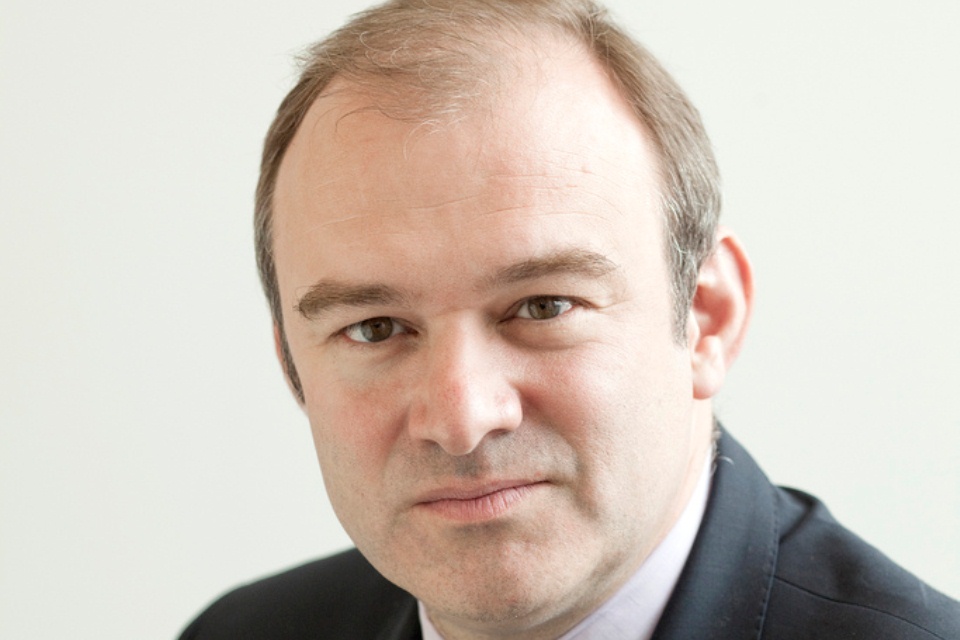 On 4 February 2013 as Minister for Energy and Climate Change I announced in Parliament through a Written Ministerial Statement commencement of the Triennial Review of the Committee on Climate Change and its Adaptation Sub-Committee (the Committee). I am now pleased to announce the completion of the Review.
The Committee was established under the 2008 Climate Change Act (32(1)) and is responsible for providing the government with:
Advice on the level of the 2050 target (Section 33)
Advice in connection with carbon budgets (Section 34)
Advice on emissions from international aviation and shipping (Section 35); and
Reports on progress (i.e. UK progress towards meeting its climate change targets) (Section 36).
The Review concludes that the functions performed by the Committee are still required and that it should be retained as an NDPB. The Review also looked at the Governance arrangements for the Committee in line with guidance on good corporate governance set out by the Cabinet Office. The report makes a number of recommendations in this respect which we expect will be implemented shortly.
The full report of the review of the Committee can be found on the GOV.UK website and copies have been placed in the Libraries of both Houses.
Published 14 January 2014