Written statement to Parliament
Report in 2010 of the operation of the Terrorism Act 2000, and Part 1 of the Terrorism Act 2006
Statement about the operation of the terrorism act laid in the House of Commons on 3 November 2011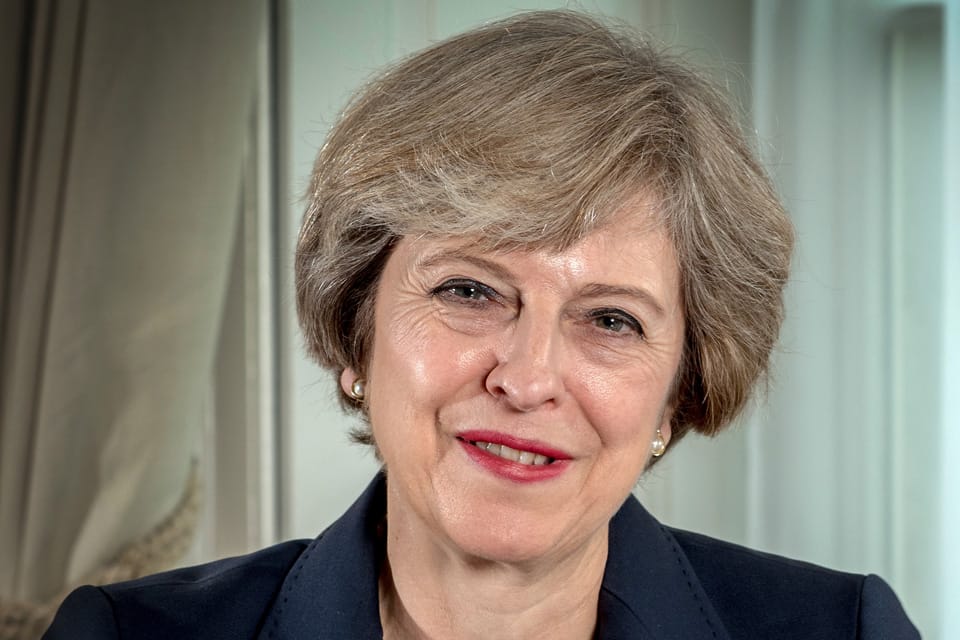 I am pleased to announce the publication today of the Government's response to Mr David Anderson QC report on the operation in 2010 of the Terrorism Act 2000 and Part 1 of the Terrorism Act 2006, which will be laid before the House today.
I am grateful to David Anderson QC for his detailed report and I have considered his recommendations fully. Following consultation within my department and with other relevant departments and agencies, I am pleased to lay my response to David Anderson's recommendations before the House today. Copies will be available in the Vote Office.
The full report is available at the official documents website.
Date: Thu Nov 03 15:15:33 GMT 2011
Published 3 November 2011