Written statement to Parliament
Publication of reformed GCSE and A level content
Minister for School Reform Nick Gibb's statement on reforming GCSE and A level content.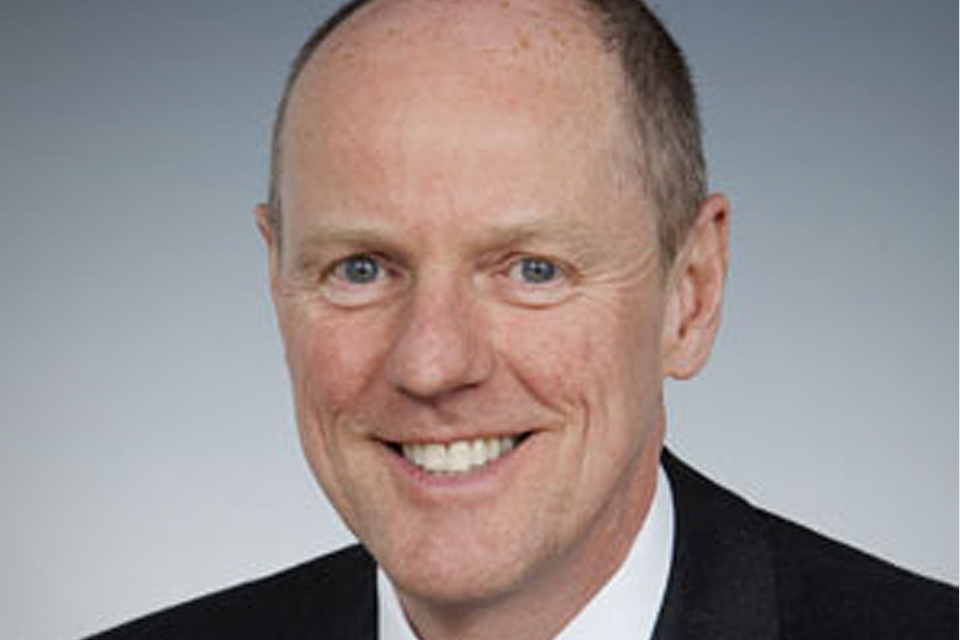 The government is reforming qualifications to provide students with the knowledge and understanding that will prepare them for employment and further study. The new GCSEs will provide young people with more fulfilling and demanding courses of study, and reformed A levels will better prepare students for undergraduate study.
The government has already published subject content for a number of GCSEs and A levels to be reformed. Content for reformed GCSE subjects and content for AS/A level subjects is available.
Today, I am publishing revised content for the remaining GCSEs and A levels that will be taught in schools from September 2016:
GCSEs in citizenship studies, drama, food preparation and nutrition, and religious studies
A levels in drama and theatre, and religious studies
In common with all reformed GCSEs and A levels, the qualifications will be academically rigorous to prepare students for life in modern Britain and keep pace with the expectations of universities and employers.
Key changes to the reformed qualifications are highlighted below:
The new citizenship studies GCSE will require students to develop more detailed knowledge of citizenship, including knowledge of democracy and government, the legal system, society and the public finances. While students will be required to undertake at least 1 in-depth, critical investigation leading to a campaign or other similar activity, Ofqual has decided that assessment of the knowledge and understanding gained through such action will now be by written examination.
The drama GCSE, and drama and theatre A level, are more rigorous and offer greater breadth to students. At GCSE, students will study at least 1 play in depth, including its social, cultural and historical context, and 2 extracts from a second play. At A level, students will study at least 2 plays in depth, 3 extracts from other plays and 2 theatre practitioners (individuals or theatre companies). Performance skills have been enhanced for both qualifications: all GCSE students will have the opportunity to participate in 2 performances, and A-level students will use the working methodologies of the practitioners studied in their own work.
Food preparation and nutrition is a new GCSE that draws and builds on the best of current food-related qualifications. This GCSE will place a greater focus on knowledge, including scientific knowledge of food and nutrition, and will enable students to apply this when preparing and cooking meals.
The new religious studies (RS) qualifications will provide students with a broader and deeper knowledge of religion.
GCSE RS students will spend at least half of their time developing knowledge and understanding of 2 religions, with the option to spend up to three-quarters of their time studying 1 of the 2. Students will also be able to study texts and learn about critiques of religion and other non-religious beliefs through the study of philosophy and ethics.
A level RS students will study at least 1 religion in depth through 3 of the following areas of study: the systematic study of religion, textual studies, philosophy of religion, and religious ethics. Through these, students will also be expected to engage with the works and arguments of key theologians, scholars, philosophers and/or ethicists.
All of these subjects have been prepared with the close involvement of subject organisations and experts, and I want to thank them for their contribution to the reforms.
Published 12 February 2015