Written statement to Parliament
Publication of consultation – Strengthening Women's Voices in Government
This written ministerial statement was laid in the House of Commons on 7 March 2011 by Lynne Featherstone, and in the House of Lords by Baroness…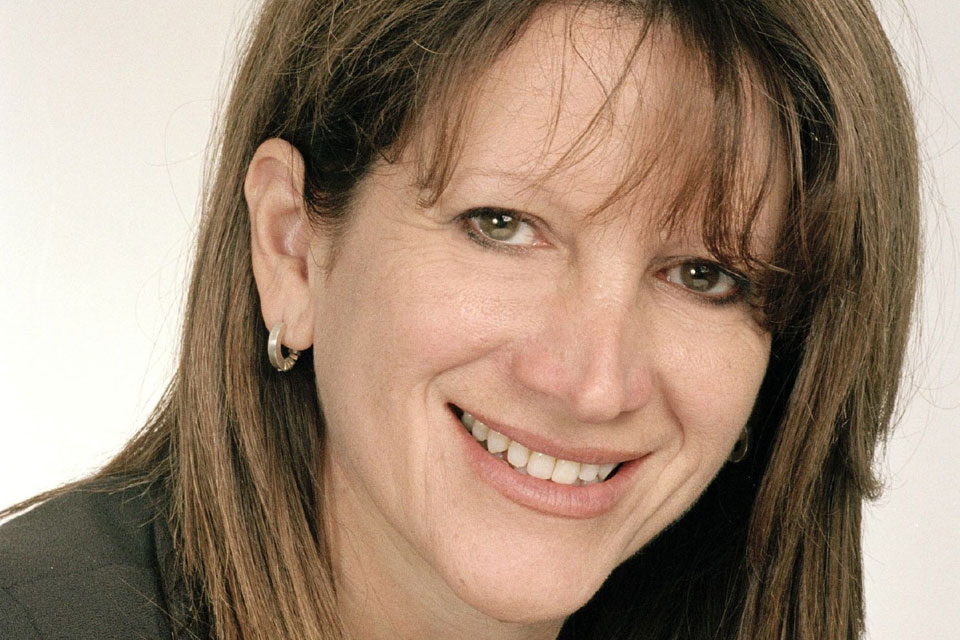 This written ministerial statement was laid in the House of Commons on 7 March 2011 by Lynne Featherstone, and in the House of Lords by Baroness Verma.
In December 2010 the Coalition Government published its Equality Strategy 'Building a Fairer Britain'. In it we set out two principles: equal treatment and equal opportunity. We committed to devolving power and control to citizens and local communities; giving them more choice and control over their lives and to promote greater participation in public life.
We also committed to reforming the institutions that currently exist to help government develop and promote its equality policies and legislation. Following the review of public bodies we decided that the functions of the Women's National Commission (WNC) which had the role of bringing women's voices to Government should be brought back within Government. The WNC closed in December 2010.
Today I am publishing a consultation on 'Strengthening Women's Voices in Government' which sets out our proposals for a new approach to engaging and listening to women, and invites views and feedback on those proposals.  This new approach will modernise the way we engage with women in the UK to ensure that we maintain an effective dialogue about the key issues of concern to women of all ages and backgrounds in the UK today.
It will transform the way in which their voices are brought to Government, delivering an engagement framework which is direct, inclusive and transparent, and which is, in principle and by design, open to all - individual women, grass roots and local community organisations as well as regional & national women's organisations and wider organisations working on issues in which women have a key interest.
Copies of 'Strengthening Women's Voices in Government' will be placed in the libraries of both Houses and in the Vote Office.
Date: Mon Mar 07 10:56:58 GMT 2011
Published 7 March 2011