Written statement to Parliament
Publication of consultation response: strengthening women's voices in government: WMS
This written ministerial statement was laid in the House of Commons on 7 November 2011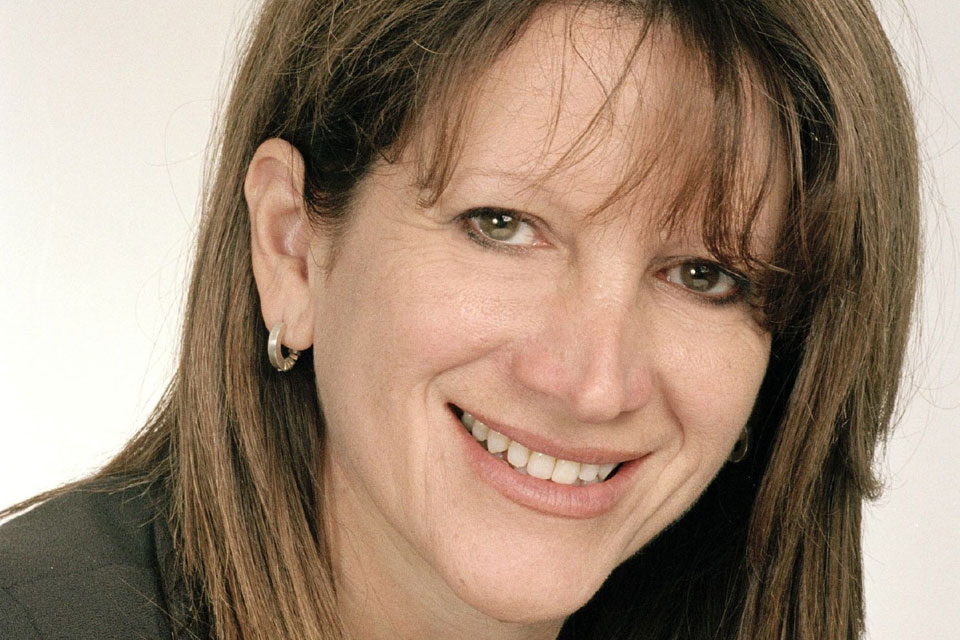 It was laid in the House of Commons by Lynne Featherstone, and in the House of Lords by Baroness Verma.
The 'Strengthening women's voices in government' consultation exercise was undertaken between 7 March and 15 June 2011. The consultation set out proposals for a new approach to engaging and listening to women, and invited views and feedback on the proposals.
The consultation set out the principles for the new approach, which are:
women across the UK can be heard and are enabled to influence and shape government policy
the new approach must be genuinely cross-government and departments are committed to listening to women, taking their views into account, and feeding back the results
women know what central government is doing across the breadth of policies and are able to act on that knowledge
The new approach should transform the way in which women's voices are brought to government, delivering an engagement framework which is direct, inclusive and transparent.
A total of 1,229 responses were received, of which 1,166 were from people responding online, with the remaining 63 being submitted as written responses. An estimated 600 people attended consultative events and fed back their views on the proposals.
The consultation asked for views on the most important or challenging issues facing women in the UK today. The top priorities identified were:
issues relating to the workplace, and women's experience of work including promotion; better work-life balance; childcare and setting up a business
tackling violence against women and girls
a strong appetite for greater equality for women
access to leadership positions, both in politics and business
more engagement with women, including with senior women in business/ women entrepreneurs
Moving forward, we will consider a cross-government programme of action and encourage participation from a wide and diverse range of women and women's organisations.
A copy of the consultation response is available in the library of the House.
Date: Mon Nov 07 11:48:29 GMT 2011
Published 7 November 2011