Authored article
Progress on improving healthcare using data and technology
Professor John Newton, National Information Board Interim Chair, describes how data and technology is improving the health and care system.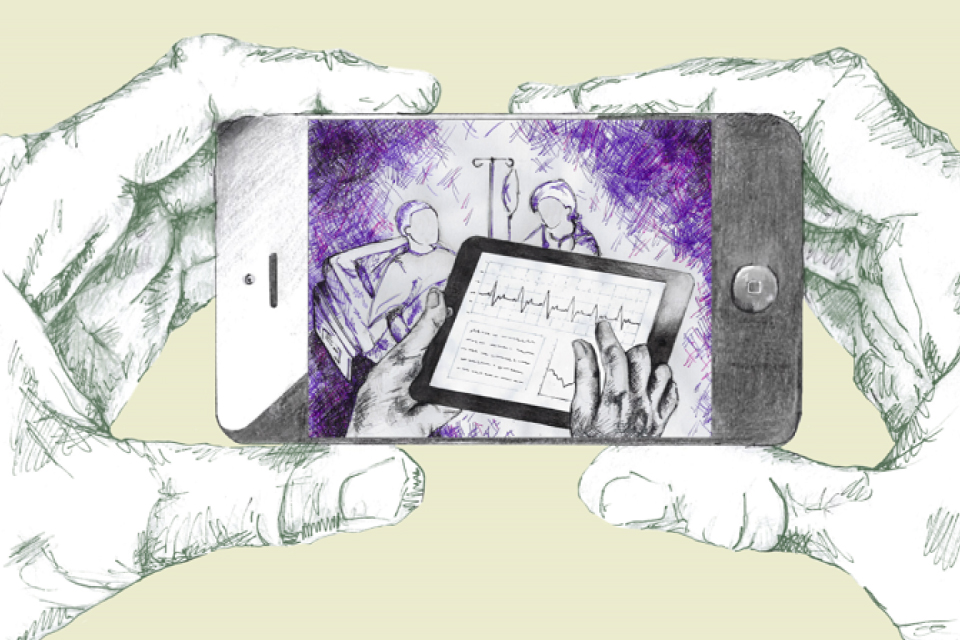 As Interim Chair of the National Information Board (NIB) I am delighted to be publishing its first annual report which describes progress made so far towards transforming our health and care system using data and technology.
NIB has taken a collaborative approach to developing an ambitious but we think achievable vision for a digitally-enabled health and care system. This was set out in Personalised Health and Care 2020, published in November 2014. Our annual report shows just how far NIB has come since then in turning its vision into a reality.
The report provides detail on the work of NIB workstreams and how the roadmaps published last year have evolved into a portfolio of 33 individual information and technology programmes that are now being delivered. Securing £4.2 billion for technology in the 2015 spending review (including spending on existing programmes) demonstrated the government's commitment to NIB's strategy.
In addition to reporting on progress the report also looks at 3 important independent reviews commissioned by the Secretary of State for Health, that will inform the next stage of implementation.
Work has already begun on implementing Baroness Martha Lane Fox's report on digital inclusivity and Dame Fiona Caldicott's review of data security, consent and opt-out. And I'm delighted to see that Professor Robert Wachter has also now published his report on making electronic patient records work for clinicians and patients.
The launch of the new delivery programmes is just the beginning. NIB will also continue to make connections between the many and diverse parts of the health and social care system, look to local solutions where possible, ensure meaningful clinical and patient involvement and continue to scan the horizon to identify and take account of new technologies for the health and care system.
Although this is only our first annual report, I believe the results show the overall success of the NIB model and are a sound basis from which to go forward.
Published 8 September 2016