Written statement to Parliament
Police officer and staff remuneration and conditions of service: independent review
This written ministerial statement was laid in the House of Commons on 15 March 2012 by Theresa May and the House of Lords by Lord Henley…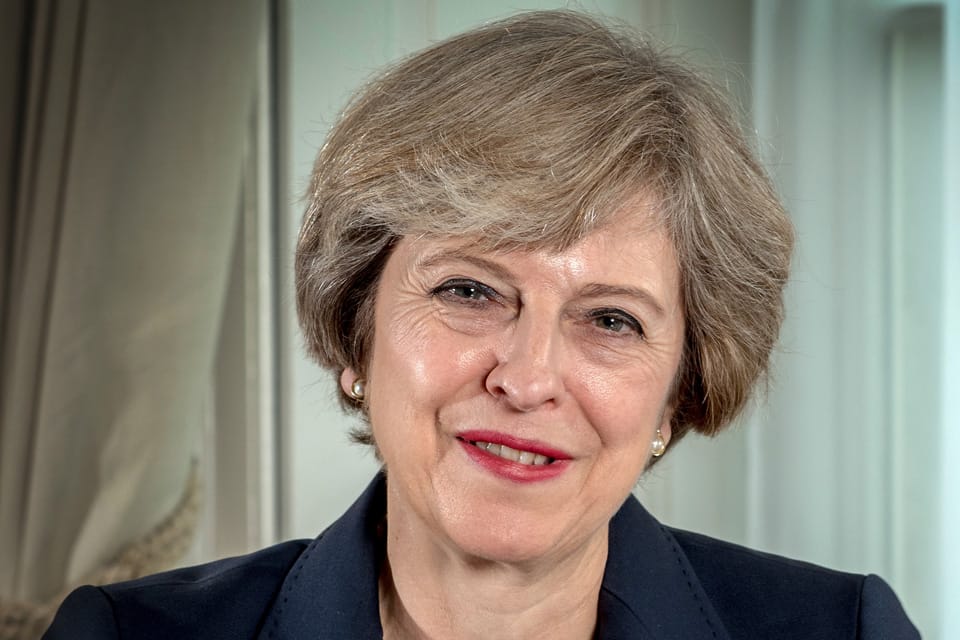 This written ministerial statement was laid in the House of Commons on 15 March 2012 by Theresa May, and in the House of Lords by Lord Henley.
Tom Winsor has today published the final report of his review of remuneration and conditions of service for police officers and staff in England and Wales.
The review began its work on 1 October 2010. The terms of reference asked it to make recommendations on how to:
use remuneration and conditions of service to maximize officer and staff deployment to frontline roles where their powers and skills are required
provide remuneration and conditions of service that are fair to and reasonable for both the public taxpayer and police officers and staff
enable modern management practices in line with practices elsewhere in the public sector and the wider economy
The review was asked to report in two stages. The first report, on short-term improvements, was published on 8 March 2011. I announced on 30 January that I had decided to accept the recommendations made by the Police Arbitration Tribunal and Police Negotiating Board on its proposals. This final report is on longer-term reform.
Tom Winsor has conducted the review with the support of former chief constable Sir Edward Crew and labour market economist Professor Richard Disney. I am very grateful for all their work on both parts of the review and for this report. I will now consider it very carefully.
The final report has been laid before Parliament today and copies are available from the Vote Office. It is also available electronically to the service and the public on the review's website at http://review.police.uk/.
Thursday, 15 March 2012
Date: Wed Feb 29 11:00:38 GMT 2012
Published 29 February 2012