PM statement on new Chief of the Defence Staff General Houghton
David Cameron has praised outgoing Chief of the Defence Staff General Sir David Richards and welcomed his successor General Sir Nick Houghton.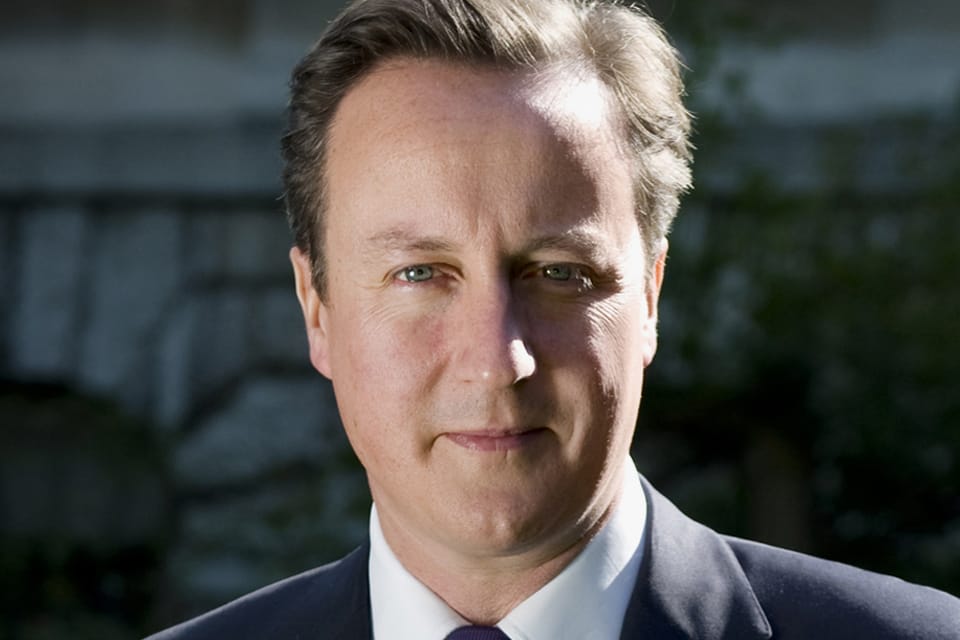 Mr Cameron said:
I want to thank General Sir David Richards for his steadfast commitment and advice over the last three years. He has risen to the challenge of leading the military though a period of significant change as we have worked together to ensure our armed forces are better able to meet the threats of the future. And he has shown that with flexibility and imagination they can and will continue to effectively protect our nation.

I'm particularly grateful for his advice during the Libyan conflict and he should be proud of the vital role he played helping to free millions of Libyans from the hands of a brutal dictator. And the fantastic contribution made by the military at last year's Olympics was testament to his personal leadership.

I'm confident that General Sir Nick Houghton is the right man to build on all that Sir David has achieved in the last few years. He is a consummate military professional.  And his experience as the Chief of Joint Operations and Vice Chief of the Defence Staff will be invaluable as we bring home our troops from Afghanistan and continue to implement the changes necessary to ensure that we have one of the most versatile armed forces in the world for decades to come.
Published 19 March 2013