A transcript of a press conference given by Prime Minister David Cameron on 11 October 2010 at 10 Downing Street.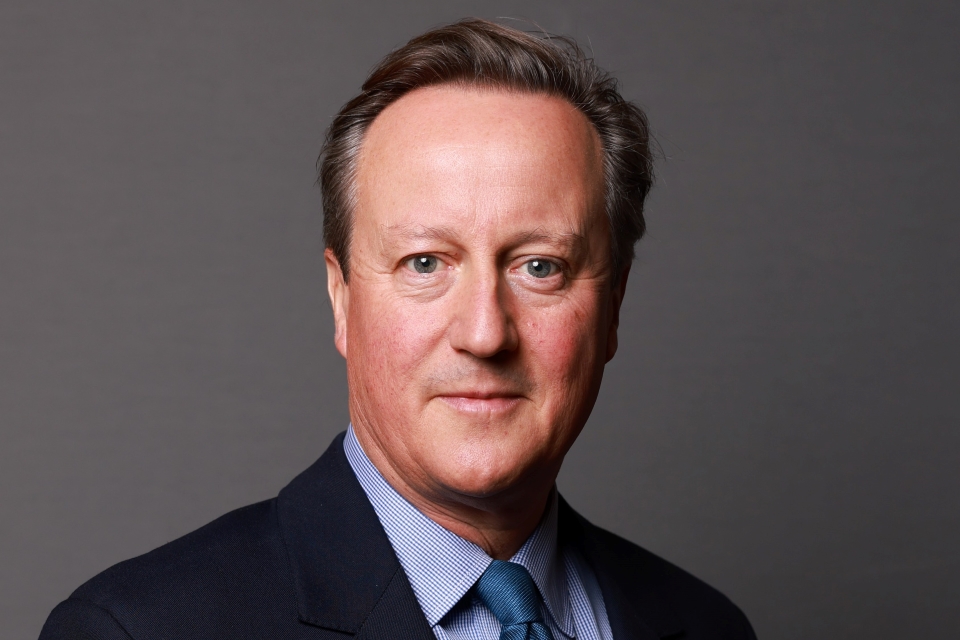 Read the transcript
Good morning.  Before we start this press conference I want to make a statement about the tragic death of the British aid worker Linda Norgrove.
As you know, Linda died late on Friday evening during an operation to rescue her from her kidnappers in north-eastern Afghanistan.  The decision to authorise a hostage rescue operation was taken after careful consideration by the Foreign Secretary in the proper way and with my full support.  We were clear that Linda's life was in grave danger and the operation offered the best chance of saving her life.  Linda's death is a tragedy for her family and those who worked alongside her in Afghanistan.  She was a dedicated professional doing a job she loved in a country she loved.
Early this morning, General Petraeus, in command of all ISAF forces in Afghanistan, contacted my office to inform us that in the review of the rescue operation new information had come to light about the circumstances surrounding Linda's death.  General Petraeus has since told me that review has revealed evidence to indicate that Linda may not have died at the hands of her captors as originally believed.  That evidence and subsequent interviews with the personnel involved suggest that Linda could have died as a result of a grenade detonated by the task force during the assault.  However, this is not certain and a full US‑UK investigation will now be launched.  Linda's family were informed of this new information this morning and I have spoken to Linda's father.  My thoughts and the thoughts of the whole country are with them as they come to terms with the death of their daughter and this deeply distressing development.
The decision to launch this rescue operation was not an easy one.  You will understand that I cannot discuss the intelligence which led us to conclude that a rescue operation was the best way forward, but I am clear that Linda's life was in grave danger from the moment she was taken.  Those on the ground and in London feared that she was going to be passed up the terrorist chain, which would increase further the already high risk that she would be killed.  I'm clear that the best chance of saving Linda's life was to go ahead, recognising that any operation was fraught with risk for all those involved and success could by no means be guaranteed. 
Linda was taken and held in a part of Afghanistan under US command; that is why this operation was carried out by US forces.  From the moment Linda was taken hostage General Petraeus has treated her as if she was a US citizen.  He and US forces did everything in their power to bring Linda home safely and we should remember that Linda was being held at a remote location high in the mountains; this was a very difficult operation.  We should also remember that ultimately the responsibility for Linda's death lies with those who took her hostage.  The US forces placed their own lives in danger.  General Petraeus has told me they are deeply dismayed at the outcome.  I want to thank them for their courage.  
None of us can understand just how painful this must be for Linda's family.  Also, it is deeply regrettable, particularly for them, that the information published on Saturday is highly likely to have been incorrect.  The statements were made in good faith and on the basis of the information that we received.  I want to assure Mr and Mrs Norgrove that I will do everything I possibly can to establish the full facts and give them certainty about how their daughter died.  The Foreign Secretary will be making a full statement to the House of Commons this afternoon.
Published 11 October 2010