Speech
PM and President Zardari at Chequers
Transcript of a statement given by the Prime Minister, Mr David Cameron and the Pakistani President, Mr Asif Ali Zardari.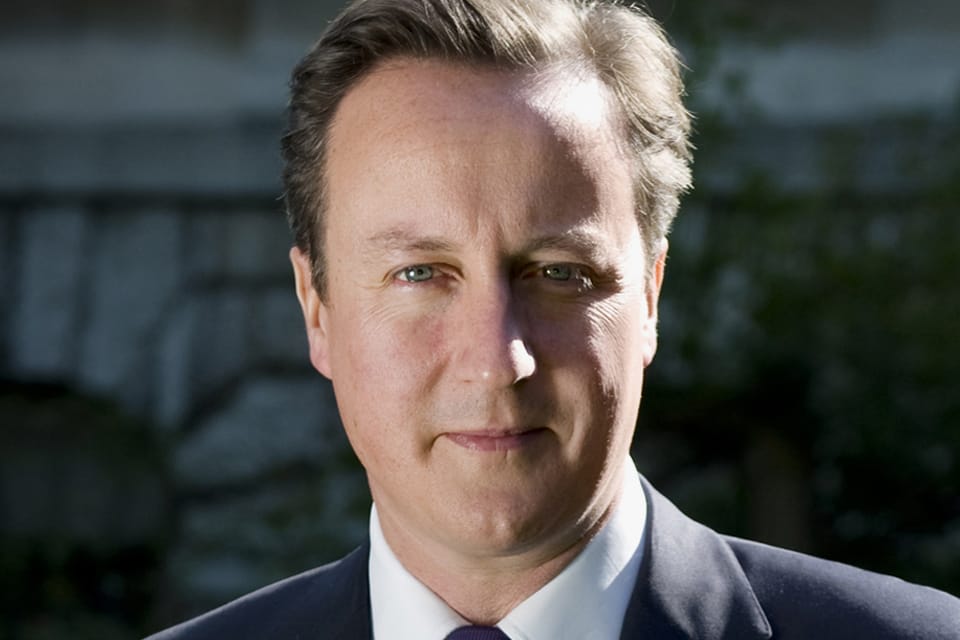 Prime Minister
Thank you very much for coming.  We have had an excellent meeting and the President and I have been talking about what we see as an unbreakable relationship between Britain and Pakistan based on our mutual interests.
Obviously we have talked about the dreadful floods and the devastation in Pakistan; the British government has already done a lot to help but stands ready to do more as required to make sure that we help people.
Above all, what we have been talking about is our strategic partnership and how we can deepen and enhance that partnership to make sure that we deal with all the issues where we want see progress - whether that is in trade, whether it is in education - and also in the absolutely vital area of combating terrorism.  We want to work together to combat terrorism; whether it is keeping troops safe in Afghanistan or keeping people safe on the streets of Britain, that is a real priority for my government and somewhere where, with Pakistan, we are going to work together in this enhanced strategic partnership.
It has been a great pleasure to welcome the President here, including for dinner last night, and later we will be planting a tree in the ground of Chequers in honour and in memory of his wife, Benazir, and the great things that she did for her country, Pakistan.  Mr President.
President Zardari
Thank you, Prime Minister.  I am grateful to the people of Britain and especially the Prime Minister for hosting me last night and understanding the situation and the graveness of the problems we face in Pakistan.  I am grateful to Britain and the Prime Minister for the support in the flood-affected areas of Pakistan.
I am looking forward to a relationship where Britain supports Pakistan's position around the world where we get more trade and less aid, and we can be self-dependent.  The Prime Minister has assured me that he will be supporting Pakistan's point of view in the EU and he will try and get us access to the markets of the EU and America.  All around the world we have hundreds-of-years-old relationships; we have been allies under the Cold War era really for the last 62 years; before that we were friends, and it is a friendship that will never break no matter what happens.
Storms will come and storms will go and Pakistan and Britain will stand together and face all the difficulties with dignity.  We will make sure that the world is a better place for our coming generations tomorrow.
Thank you, Prime Minister.
Prime Minister
Thank you very much.
Published 6 August 2010