Operation Gird: report by the independent reviewer of terrorism legislation
Statement was laid in the House of Commons on 16 May 2011 by Theresa May, and in the House of Lords by Baroness Browning.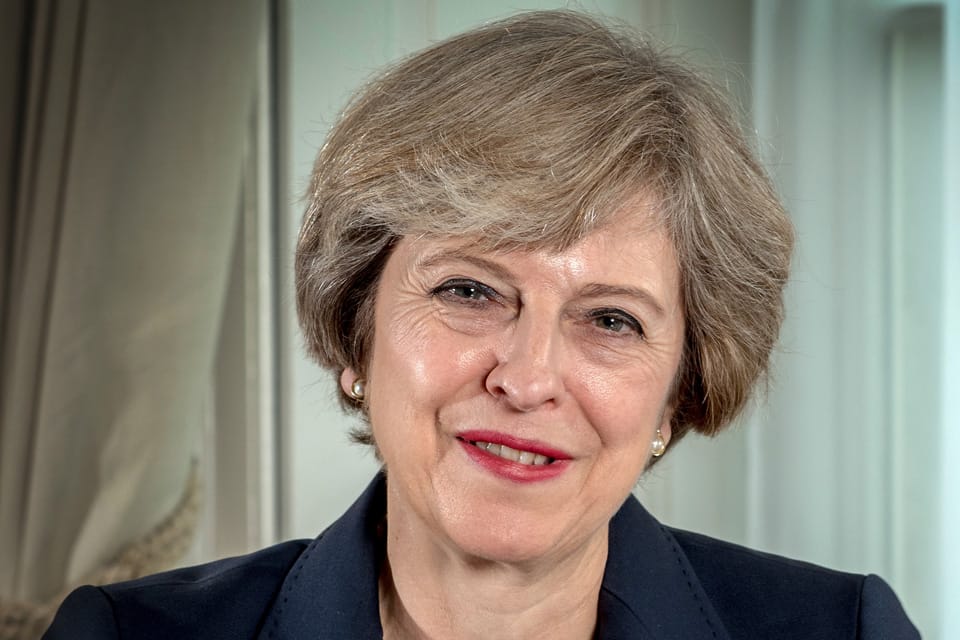 I am pleased to be able to announce that David Anderson QC has completed his report on the review of Operation Gird - the investigation of an alleged plot targeting the papal visit of September last year. The report will be placed in the library of the House and copies will also be available from the Vote Office.
I am grateful to David Anderson for his detailed report - his first as independent reviewer for terrorism legislation. I am also pleased that he finds that the police exercised the powers afforded them under the Terrorism Act 2000 lawfully and appropriately in seeking to prevent what they had reasonably suspected was a potential terrorist plot.
I welcome both his finding and his recommendations and intend to publish the government's full response shortly.
Monday, 16 May 2011
Date: Mon May 16 11:28:31 BST 2011
Published 16 May 2011