Opening statement with Prime Minister Netanyahu
Prime Minister David Cameron has welcomed Israeli Prime Minister Benjamin Netanyahu to Number 10 on 4 May 2011.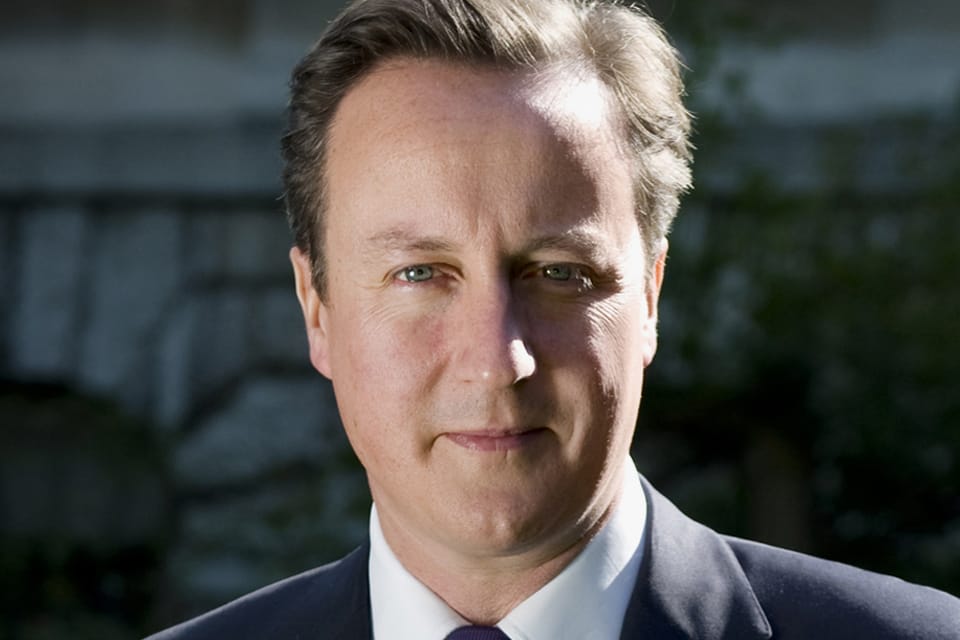 Prime Minister
Well, it's great to welcome Prime Minister Netanyahu to Number 10 Downing Street.  Britain is a good friend of Israel and our support for Israel and Israel's security is something I have described in the past and will do so again as unshakeable.  We are strong friends of Israel.
We think, though, now there is a real opportunity with the end of Bin Laden, with the Arab Spring, with all that's happening in the world, we think this is a moment of opportunity to continue the work to defeat terrorism in our world, to continue the expansion of democracy, civil rights and freedom across the Middle East and North Africa, and we also believe an opportunity to push forward the process of peace between Israel and Palestine.
And those are some of the issues we will be talking about tonight.  I think while there are all sorts of uncertainties in your part of the world and all sorts of difficulties and dangers, I think it's also a time of great opportunity and opportunity that I hope we'll be able to seize and to push forward a peace process.
Prime Minister Netanyahu
Well, thank you.  It's very good to see you again, David.  We met before the elections and we spoke a number of times on the phones since we both took office.  I look forward to the opportunity to discuss about how we achieve precisely the goals that you talked about.
In the time that passed since our last meeting, we have had an enormous convulsion in the Middle East and there is a great struggle now underway between the forces of democracy and moderation and the forces of tyranny and terror.  I think the fate of the Middle East and the fate of peace hangs in the balance.  Which force wins out?  You have taken a resolute stand against tyranny and terror in such places as Iran and Libya.  We respect that and appreciate it, and we think that moral clarity and political clarity can ensure that these voices win out and that peace wins out.  I look forward to discussing with you how we can proceed to this common goal with our Palestinian neighbours and in the region at large.
Prime Minister
Thank you.  Thank you very much.
Published 4 May 2011