Speech
Opening remarks with the Prime Minister of Malaysia
Opening remarks between the Prime Minister and the Prime Minister of Malaysia on 14 July 2011.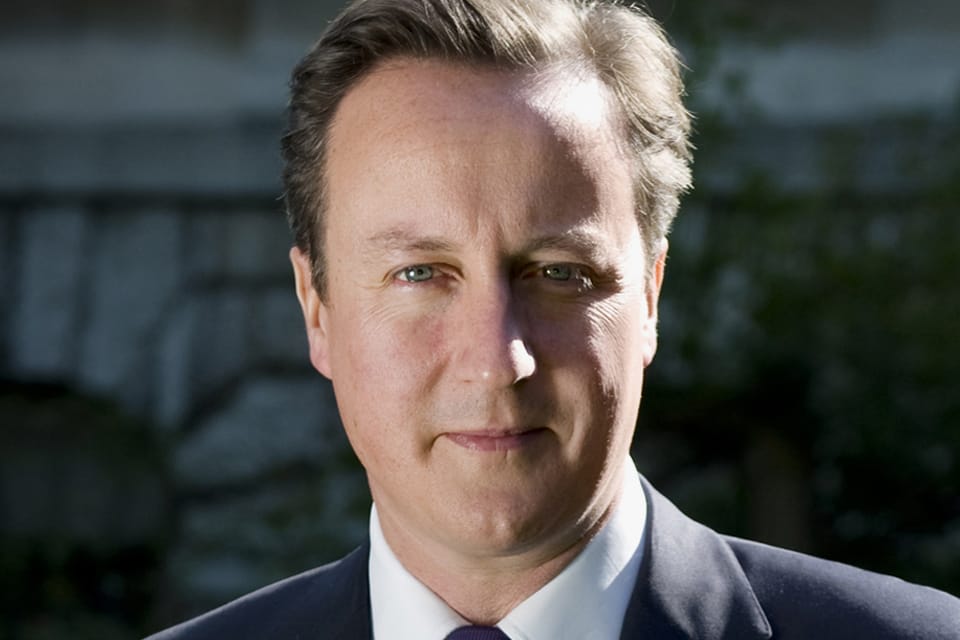 Prime Minister
Thank you. It's a huge pleasure to welcome the Malaysian Prime Minister to Number 10 Downing Street.  Obviously Britain and Malaysia are very old friends, very old colleagues, and there are a lot of common interests that we share. Obviously we'll be discussing our trading relationship and how we can expand investment and trade both ways. 
We'll be talking about a lot of regional security issues where we have common concerns. But above all I want to put on record my admiration for the work you're doing to push forward the very strong idea that we can have Islam and democracy and an alliance of moderates. I think this is hugely important, what you have said and written about that, and I strongly support what you've said. 
Najib Razak, Malaysian Prime Minister
Thank you very much, Prime Minister. It's a great honour to be invited and an opportunity to meet with you. I think Malaysia and Britain share a rich history and a history that we should leverage on in contemporary times. We can resuscitate our relationship and make it stronger particularly in the economic field, increase trade, investment as well as people to people relationship.
Education is a very strong facet and that relationship may continue to be very strong. We're grateful that you receive so many of our students here and certainly I look forward to working with you because the idea that Islam and democracy, modernity - the face of Islam that is more engaging with the West - that's important for us because if we work together and subscribe to the notion that moderation is the way forward, for all of us, irrespective of our faith, I think the world would be a lot more peaceful and more problems can be avoided in the future and so I'm delighted for this opportunity, so thank you. 
Thank you once again, Prime Minister.
Published 14 July 2011