Written statement to Parliament
Olympics 2012: Use of Wanstead Flats
The Home Office is today launching a public consultation on a proposed legislative reform order made under the Legislative and Regulatory…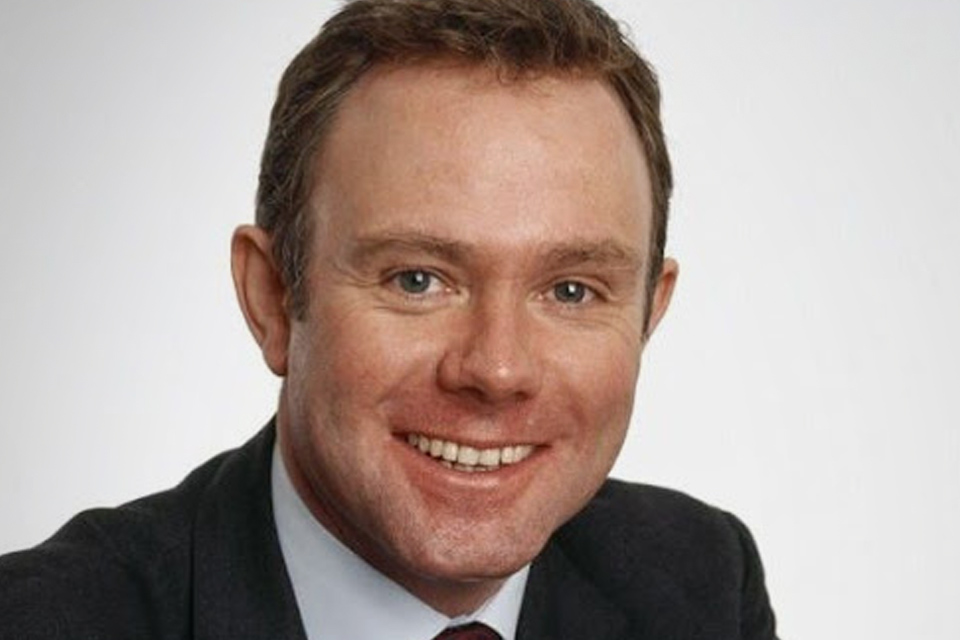 The Home Office is today launching a public consultation on a proposed legislative reform order, made under the Legislative and Regulatory Reform Act 2006, to make a temporary amendment to the Epping Forest Act 1878. I am placing copies of the consultation paper in the library of the House.
The proposed legislative reform order would allow a one-time, temporary and limited enclosure of land on Wanstead flats, in Epping Forest. This will be for the specific, time-limited purpose of housing a temporary muster, briefing and deployment centre during the 2012 Olympics and Paralympics to support the policing operation. Centres of this kind are a tried and tested feature of large-scale police operations and will be essential in helping to deliver a safe, and secure games. No other suitable sites have been identified in this part of London.
The government are clear that these proposals are dependent on the Epping Forest Act 1878 reverting to its full protection at the end of the proposed 120-day period. No lasting powers relating to Wanstead flats or Epping Forest would be conferred on the police or any other bodies as a result of this order. This will ensure that members of the public can continue to enjoy the full benefits of this open space in perpetuity. The Metropolitan Police Service will pay the City of London Corporation £170,000 in lieu of rent and this money will be used to ensure that users of Wanstead flats receive lasting benefits.
16 September 2010
Date: Tue Sep 21 13:59:52 BST 2010
Published 21 September 2010