Olympic security: Home Secretary's statement to the House of Commons
Statement on Olympic security made to the House of Commons by the Home Secretary on Monday 16 July 2012.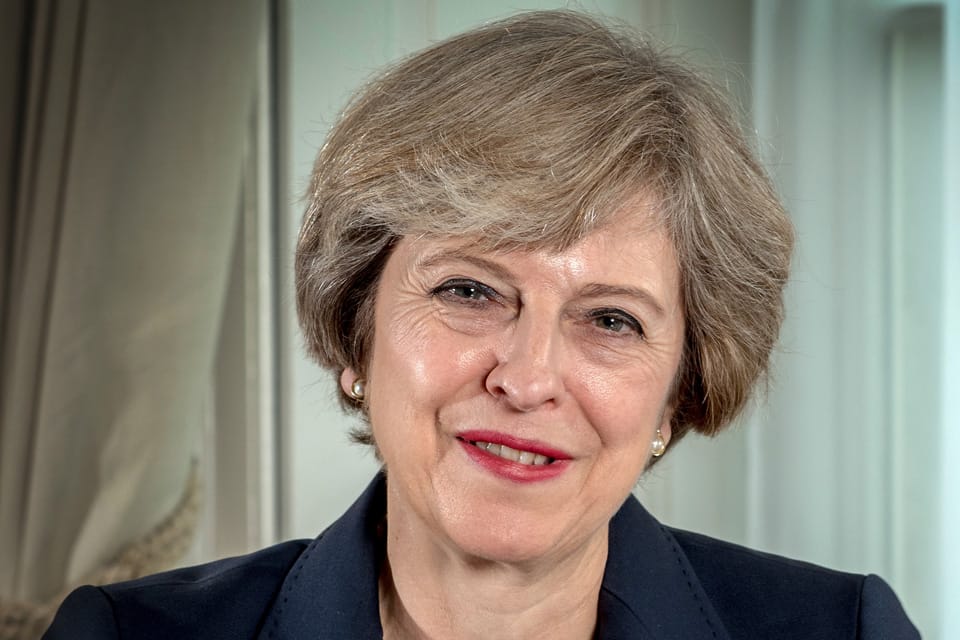 Mr Speaker, since I updated the House on Olympic security last week there have been several allegations in the media, and I want to deal with each of them.
First, it was reported that ministers knew there would be a shortfall in security staff last year. This is untrue. HMIC reported - at my request - on LOCOG's security last September, and they recommended several measures.
HMIC reported again in February and concluded that LOCOG had plans in place to deliver the required number of security personnel. Neither HMIC report identified specific problems with G4S scheduling.
Second, it was reported that the minister for crime and security had attended meetings in which he was told there was a security staff shortage. In fact, G4S repeatedly assured us that they would overshoot their targets. As I told the house on Thursday, G4S only told the government that they would be unable to meet their contractual obligations last Wednesday - and we took immediate action.
Third, it was reported that we must have known about the shortfall because the military was put on standby in April. This is also untrue.
7,500 troops have been part of the security plans since December.
A further 1,000 were on standby in the event of flooding or other such civil emergencies.
And we placed a further 2,000 on standby as a precaution in case the threat level increased.
The 3,500 troops whose deployment I announced last Thursday are a direct response to the failure of G4S to meet its contractual obligations. A further contingency will remain.
The government has strengthened the oversight of the security planning operation since we came to office.
I would like to go through, briefly, what has happened since the bid for the games in 2005.
From the beginning, the organisers planned to use private sector personnel for venue security.
LOCOG confirmed they would be using private sector security personnel well before the 2008 Beijing Olympics.
LOCOG started the procurement process for security personnel in April 2010.
When we entered government in May 2010 we instigated a comprehensive review of Olympic safety and security planning overseen by the then security minister Baroness Neville-Jones.
That audit and review identified a shortfall in LOCOG's venue security budget, which we addressed in the comprehensive spending review.
But we recognised that with a project of this size and scale, even this additional funding might not ensure the level of security we needed. So I also asked for outside assurance of LOCOG's venue security planning.
In September 2011 I commissioned Her Majesty's Inspectorate of Constabulary to carry out an inspection of LOCOG's venue security plans.
As I've already said, this led to several recommendations that were acted upon by the Home Office, the police and LOCOG.
LOCOG and the Home Office monitored delivery throughout the following months. G4S assured LOCOG and the government continuously that they would be able to deliver their contractual obligations.
But on Wednesday 11 July, following the difficulties with scheduling which the company has acknowledged, G4S notified LOCOG and the government that they would not be able to provide the numbers of security personnel specified in their contract.
I want to be clear that this was the first time that G4S admitted to any minister that they would not be able to deliver the numbers of security personnel that they had promised.
We acted immediately to make further contingency arrangements by agreeing the deployment of 3,500 further troops. 
That brings the total military contribution to the games to 17,000, including personnel from all three services.
Mr Speaker, G4S have failed to deliver their contractual obligations, but we have the finest military personnel in the world - troops who are willing, ready and able to step in when their country calls - and we can be sure of their professionalism in helping to deliver a safe and secure Olympic games.
Published 16 July 2012