Night flying restrictions at Heathrow, Gatwick and Stansted airports
Announcement about upcoming consultations and an extension of the existing night flying regime at Heathrow, Gatwick and Stansted airports.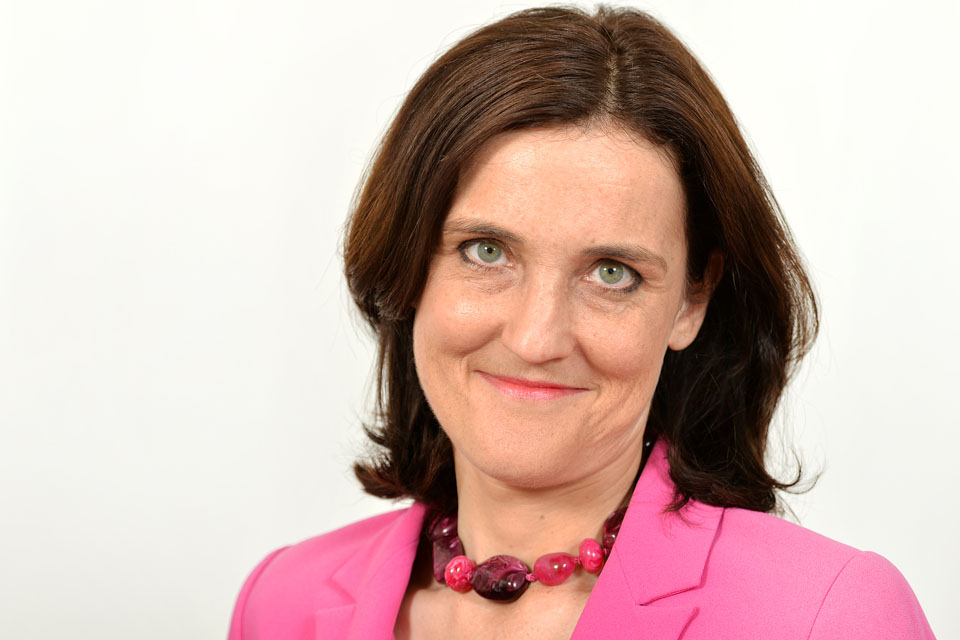 The current restrictions on night flying at Heathrow, Gatwick and Stansted Airports were set in 2006 and are due to expire in October 2012.
The government's forthcoming aviation policy framework will set out key parameters for aviation, including on noise annoyance to local communities. To ensure our proposals to replace the current night flying regime can take account of the aviation policy framework which the government has committed to have in place by next spring, and will include the framework for managing noise, we will extend the existing night flying regime at these airports for a period of 2 years until October 2014. As a first step to replace the current regime in 2014, we will launch a first stage consultation later this year which will seek detailed evidence of the effectiveness of the current regime including costs and benefits and airlines' fleet replacement plans. This will be followed by a second consultation next year which will enable us to take account of adopted policy when developing our specific proposals.
The government will take into account the freeze in quota limits during this extension period when setting the next regime and expects airlines to continue to improve their environmental performance in the interim.
Further details of the extension and the timetable for setting a new regime have been published on the department's website.
Background information
Published 26 March 2012