Neighbourhood planning is an opportunity for councillors
As readers of the MJ will well know, this country's planning system has grown increasingly acrimonious in recent years. Centralised decision…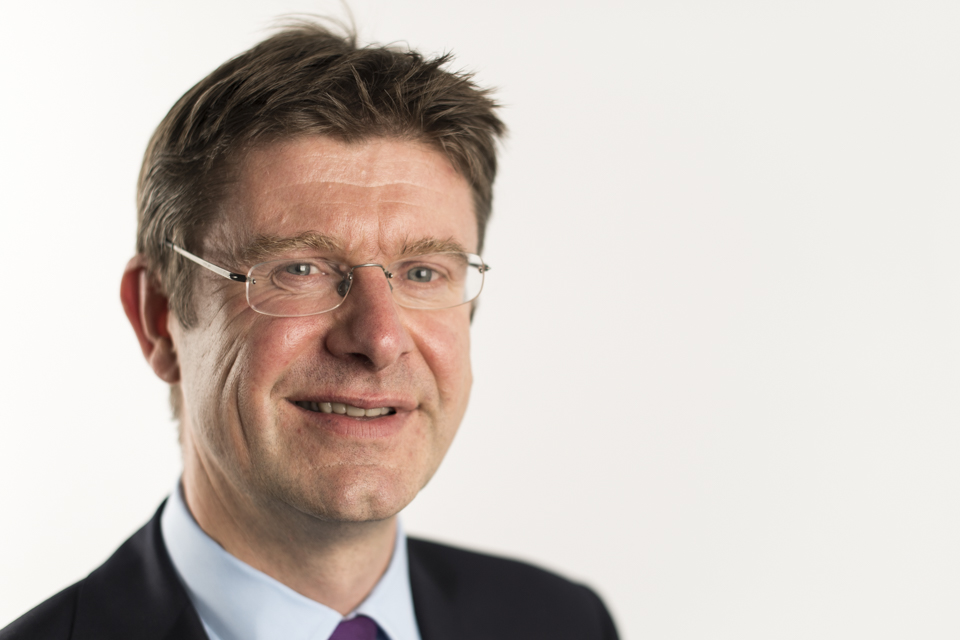 ---
As readers of the MJ will well know, this country's planning system has grown increasingly acrimonious in recent years. Centralised decision-making has pitched developers against communities, councils against residents. Elected members, much like planning officers, have been caught in the crossfire, hemmed in on the one side by regional strategies and top down housing targets, and, on the other, by local communities who feel put upon and alienated from the process.
Through the Localism Bill, the Government is proposing profound reform. Perhaps the single most radical proposal is neighbourhood planning. In the future, instead of being told what will happen to the cities, towns and villages they love, local communities themselves will have new opportunities to shape local development. They will be able to define, together, where new homes and businesses should go, and what they should look like.
Far from holding up much-needed development, neighbourhood planning will help unlock it. When communities have the chance to shape plans themselves, and to feel the benefits of local growth - through the new homes bonus, community infrastructure levy, and (in the longer term) an end to the instant spiriting away of business rates to Whitehall - they will have real reasons to welcome development, rather than resist it.
Although the formal provisions of neighbourhood planning will not kick in until after the Bill has received Royal Assent, communities and councils are already keen to get on with showing just how putting power in the hands of local people can work. To date, 90 different communities are trialling neighbourhood planning, in a mix of cities, urban and rural areas.
Places such as Breckland, Gateshead and Torbay are receiving £20,000 of support from government each. We have a total of £5m of support available, and will be inviting a further round of bids very soon. The more places take part, and the greater the diversity of different areas, the more lessons there will be to draw when the formal legal provisions take effect.
The introduction of neighbourhood planning spells big changes for elected members. Some felt the original drafting of the Localism Bill might exclude them from the process. That was not my intention - quite the contrary - and at report stage we brought forward amendments, ensuring that councillors can play their legitimate and important role in the debate about their neighbourhood's future.
This is an opportunity for councillors to get out of the crossfire and approach planning in a much more positive way: to work closely with local communities, helping them articulate their ambitions for the place where they live, and making sure that the powers-that-be deliver the result that they want. This is, after all, what the job is all about. So I very much hope that elected members and planning officers will match communities' enthusiasm, and embrace a better way of doing planning.
---
Published 9 June 2011