Written statement to Parliament
National Security - the context
A Written Ministerial Statement by Prime Minister David Cameron on 18 October 2010 on the National Security Strategy.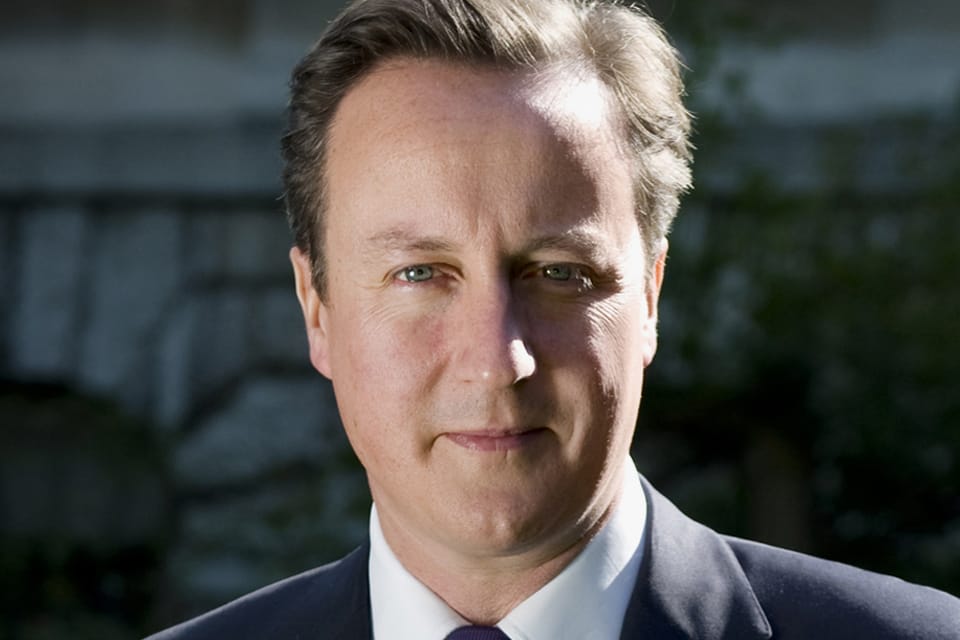 Written Ministerial Statement
I am today publishing Britain's National Security Strategy, A Strong Britain in an Age of Uncertainty (Cm 7953). Together with the Strategic Defence and Security Review, which will be published tomorrow, it sets out our strategic choices on how to ensure the security of our country. Both will be covered in my oral statement to Parliament tomorrow.
The United Kingdom faces a complex array of threats from a myriad of sources. The National Security Strategy describes the strategic context within which these threats arise, and how they may develop in the future. It describes Britain's place in the world, as an open, outward-facing nation whose political, economic and cultural authority far exceeds our size. Our national interest requires our continued full and active engagement in world affairs, promoting our security, our prosperity and our values.
Our objectives are ensuring a secure and resilient United Kingdom, and shaping a stable world. In pursuit of those goals, our highest priorities are tackling terrorism, cyber security, international military crises and natural disasters such as floods and pandemics. We will draw together and use all the instruments of national power to tackle these risks, including the armed forces, diplomats, intelligence and development professionals, the police, the private sector and the British people themselves.
The National Security Strategy, together with the measures in the Strategic Defence and Security Review, will enable us to protect our security and advance our interests in the world.
Copies of the National Security Strategy have been placed in the libraries of the House.
Published 18 October 2010