On 2 December 2013, the Home Secretary announced the closure of the National Fraud Authority.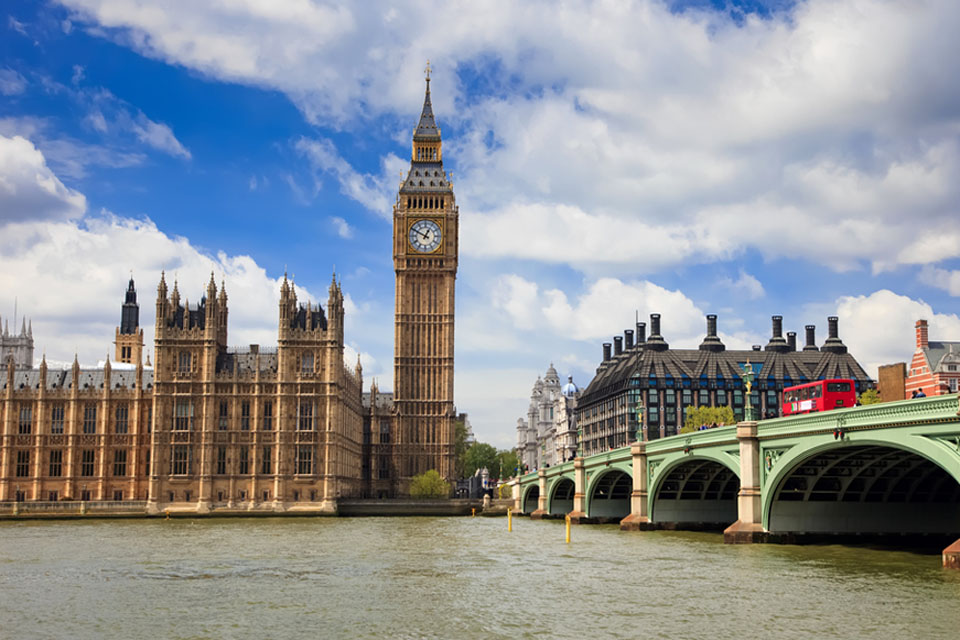 Secretary of State for the Home Department (Theresa May):
As part of the government's reforms to policing and the fight against serious and organised crime, I have decided to close the National Fraud Authority and realign its responsibilities to reflect the creation of the National Crime Agency.
The National Crime Agency, with its Economic Crime Command, will bring a single national focus to cutting economic crime and will lead and coordinate the national fight against fraud, working with law enforcement agencies, regulators, government and the public, private and voluntary sectors. While the National Fraud Authority has been successful in raising awareness of fraud and improving co-ordination, the focus should now be on cutting economic crime. The National Fraud Authority will close by 31 March 2014 and its functions will be transferred as follows:
strategic development and threat analysis will be led by the National Crime Agency
Action Fraud, the national fraud and financially-motivated internet crime reporting centre, will become the responsibility of the City of London Police, to create a stronger end-to-end fraud reporting and analysis system
work to raise awareness of fraud, including delivery of the national e-confidence campaign, will transfer to the Home Office
development of the Counter-fraud Checking Service will be led by the Cabinet Office
The closure of the National Fraud Authority will strengthen the government's fight against economic crime by concentrating effort into law enforcement bodies and improving the fraud reporting and analysis service. The changes will further support the National Crime Agency's role in leading the fight against serious and organised crime.
Published 2 December 2013