Written statement to Parliament
National Crime Agency Remuneration Review Body
This written ministerial statement was laid in the House of Commons by Theresa May and in the House of Lords by Lord Taylor of Holbeach.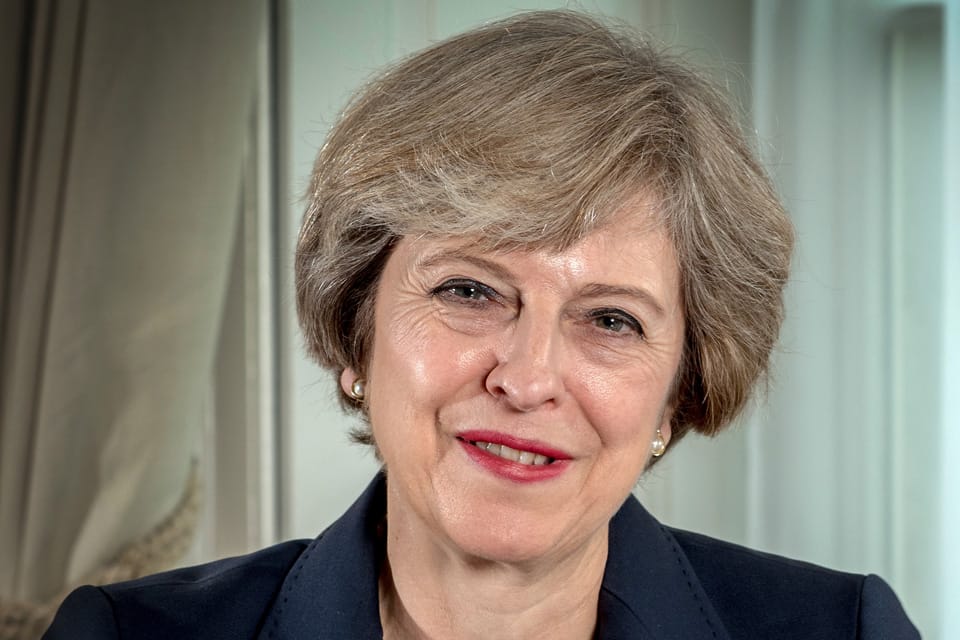 The Secretary of State for the Home Department (Theresa May): The first report of the National Crime Agency (NCA) Remuneration Review Body was published today. In line with my letter setting the Body's remit, it has made recommendations on pay and allowances for NCA officers designated with operational powers. I wish to express my thanks to the Chairman and members of the Review Body for their careful consideration of the evidence.
Following an independent review of the evidence supplied by the NCA, the Home Office, Her Majesty's Treasury and the relevant trade unions, the NCA Remuneration Review Body has recommended various pay increases with an average annual award increase of approximately one per cent. This is in line with the government's policy that public sector annual awards should average one per cent for each of the two years following the public sector pay freeze. Additionally, in response to the NCA's proposed amendments to its London Weighting Allowance, the Review Body has recommended that the NCA should conduct a full review of the allowance's design, purpose and value. I accept these recommendations in full.
Copies of the NCA Remuneration Review Body's first report are available in the Vote Office and on www.gov.uk.
Published 10 July 2014