Motoring services strategy: 12 May 2016
Strategy setting out the direction for the motoring services agencies released.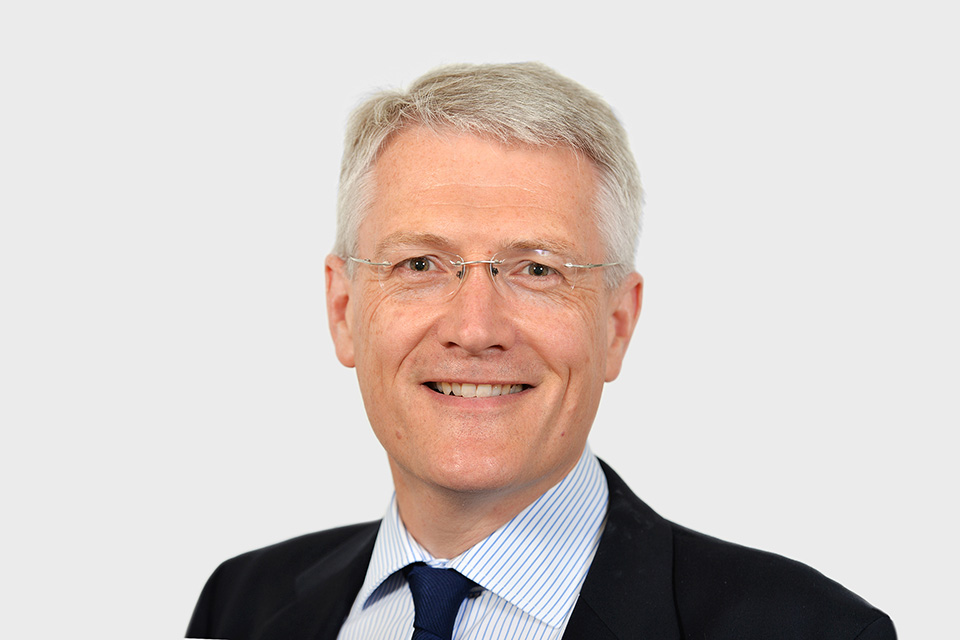 My Noble Friend, the Parliamentary Under Secretary of State for Transport (Lord Ahmad of Wimbledon) has made the following ministerial statement:
The Department for Transport's 3 motoring services agencies (the Driver and Vehicle Licencing Agency (DVLA); the Driver and Vehicle Standards Agency (DVSA) and the Vehicle Certification Agency (VCA) are key to ensuring the United Kingdom's road network plays its part in promoting the future prosperity of our nation. I am today publishing a strategy for the agencies, which sets out the direction they will take over the remainder of this Parliament.
The strategy sets out our vision for the agencies' future: how we can better support those learning to drive to ensure they are properly prepared to take their practical test, what we can do to ensure haulage and bus and coach operators can access all our services efficiently and flexibly to suit their needs, and how we can best support the UK automotive industry.
The agencies' services, making sure drivers are properly trained and licensed and the vehicles they use are safe and meet environmental standards, touches nearly all aspects of our society.
Most people, at some time, will be affected by the agencies' work – whether they are choosing an instructor as they begin to learn to drive, sitting on a bus, buying a new motorcycle, choosing a wheelchair accessible vehicle or moving house – the motoring services agencies will be involved at some stage. We need to ensure that the services the agencies deliver are fit for motoring today and are responsive to new developments in technology in order for them to continue to meet our needs in the future.
Recognising this country's enviable road safety record, and the importance of the highway network to the economy, we reiterate the need for driver training that prepares people for a lifetime of safe road use. We will examine the potential benefits of different models for delivery of the practical driving test. We will strengthen the agencies' relationships with commercial users of their services, whose needs can be very different from those of individual members of the public.
We will examine how various transport industry sectors can be given greater responsibility in operating or testing vehicles. The agencies are almost entirely funded by user fees; so we will take a more methodical approach to reviewing those fees, to ensure that they are transparent and closely aligned to the costs of the services they cover.
A copy of the strategy will be placed in the House Library and will also be available on GOV.UK.
Published 12 May 2016