Ministerial Written Statement on the Horserace Totalisator Board
Wednesday 15 September 2010 **The Minister for Tourism and Heritage (John Penrose): ** The Government announced in the Budget on 22 June that…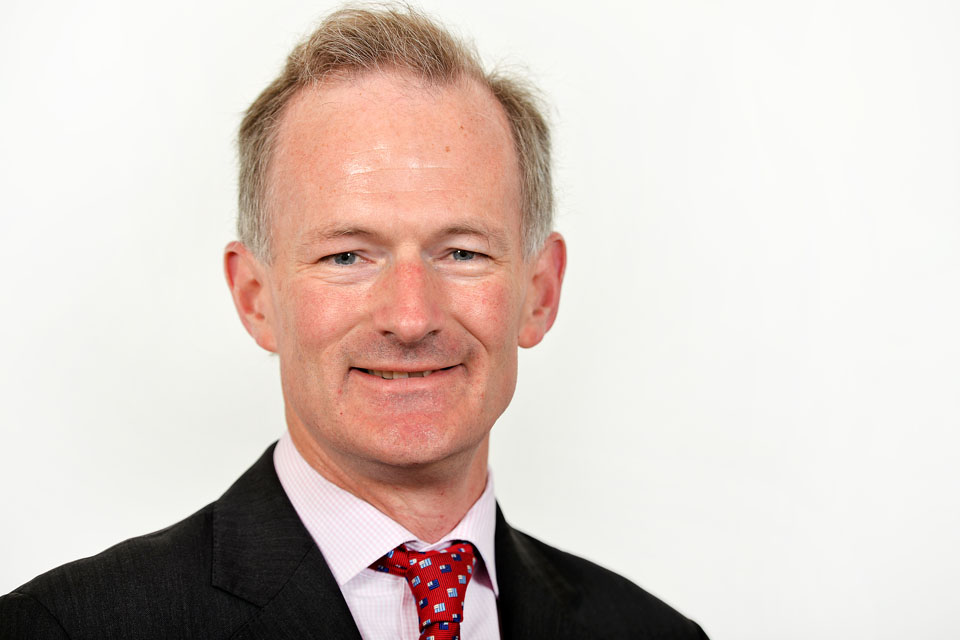 Wednesday 15 September 2010
**The Minister for Tourism and Heritage (John Penrose): **
The Government announced in the Budget on 22 June that they would over the next 12 months resolve the future of the Tote in a way that secures value for the taxpayer and which recognises the support the Tote currently provides to the racing industry.
In line with that objective, the Government are now preparing to launch an open market process in the late autumn in which they will invite proposals from interested parties. This process will be open to all organisations who have an interest in the Tote, and the Government expect to be in a position to update the House early in the new year.
The Government will continue to liaise closely with the board of the Tote and with racing interests as this process unfolds.
Published 3 June 2011