Ministerial Written Statement: Appointment of Chair of Equality and Human Rights Commission
Delivered by the Secreatry of State for Culture, Olympics, Media and Sport, Maria Miller on Thursday 18 October 2012Secretary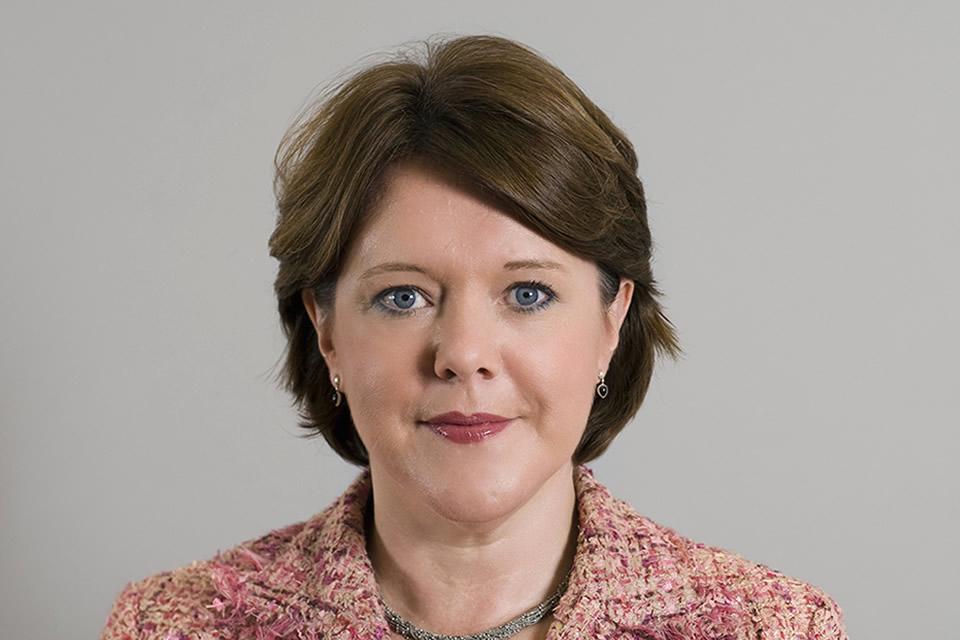 I am pleased to announce the appointment of Baroness Onora O'Neill of Bengarve as the new Chair of the Equality and Human Rights Commission. Her appointment is for a period of 3 years, 4 months and 20 days, commencing on 12 November 2012 and ending on 31 March 2016.
The process by which Baroness O'Neill was appointed followed the Office of the Commissioner for Public Appointments' (OCPA) Code of Practice for Ministerial Appointments to Public Bodies, and was scrutinised by an OCPA Public Appointments Assessor throughout. Baroness O'Neill appeared before a parliamentary pre-appointment scrutiny hearing on 16 October, which was conducted by the Joint Committee on Human Rights and chaired by Dr Hywel Francis. The report confirmed that Baroness O'Neill was a suitable candidate for this appointment.
I am delighted that this rigorous open competition has resulted in the appointment of a very able Chair to lead the Equality and Human Rights Commission to become the valued and respected national institution we all want to see.
Published 18 October 2012