Written statement to Parliament
Maritime Incident Response Group
Maritime Incident Response Group to be replaced by alternative arrangements to run at no funding cost to the public.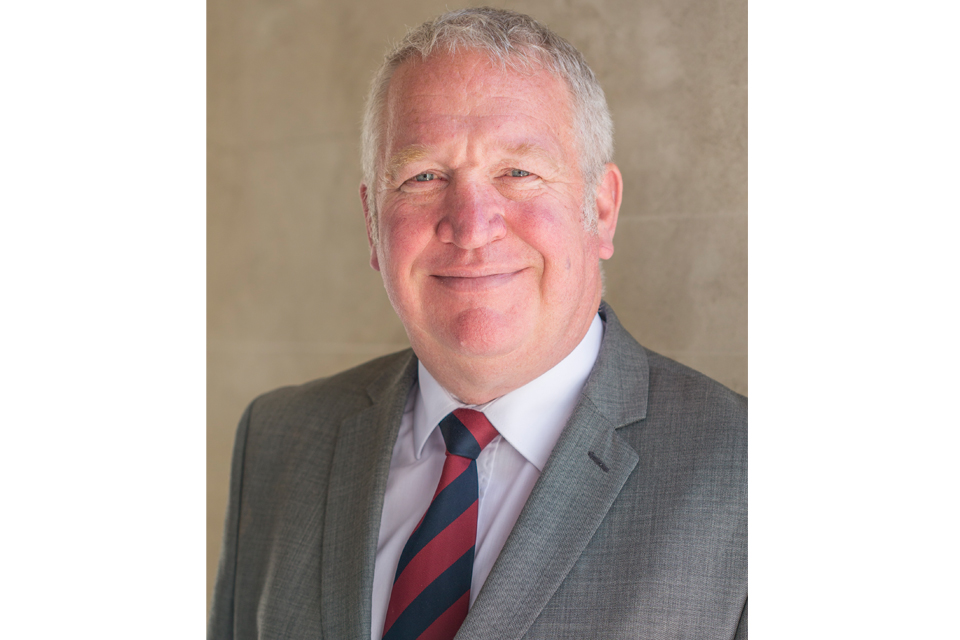 As part of the comprehensive spending review that the government set out last October, we announced the intention to consult with interested parties about a review of the Maritime Incident Response Group (MIRG) funded by the Maritime and Coastguard Agency (MCA).
Since it was established in 2006, the MIRG has responded to just 6 fire incidents and has not had a significant impact on the outcome of any of those. Since February the MCA has consulted those fire and rescue services providing the current MIRG capability.
Feedback from the shipping industry suggests that the most valued service provided by the MIRG is their initial fire assessment advice. The MCA had therefore initially hoped that the fire and rescue services providing the current MIRG capability would be able to provide such a service, but agreement on this has not been possible. The government therefore intends to establish alternative arrangements for such a fire assessment and advice service using commercial salvors.
Under the new arrangements professional personnel will be deployed to an incident to make an assessment of the status of a fire and to provide advice on the best course of action and - as in many cases today - reassure port authorities that a ship can be safely accepted into a port so that shore based fire fighters can attend to the fire. This approach recognises that international legislation already requires that all ships' crews are trained and equipped to fight fires on ships.
The new service will not require funding from the public purse as costs will be recoverable. A 90 day notice period will begin today and the existing MIRG arrangement will end on 14 December 2011.
Related documents
Published 15 September 2011