Lynne Featherstone speech on the empowerment of rural women
Speech by Lynne Featherstone on the empowerment of rural women and their role in poverty and hunger eradication, development and current challenges, on 28th February 2012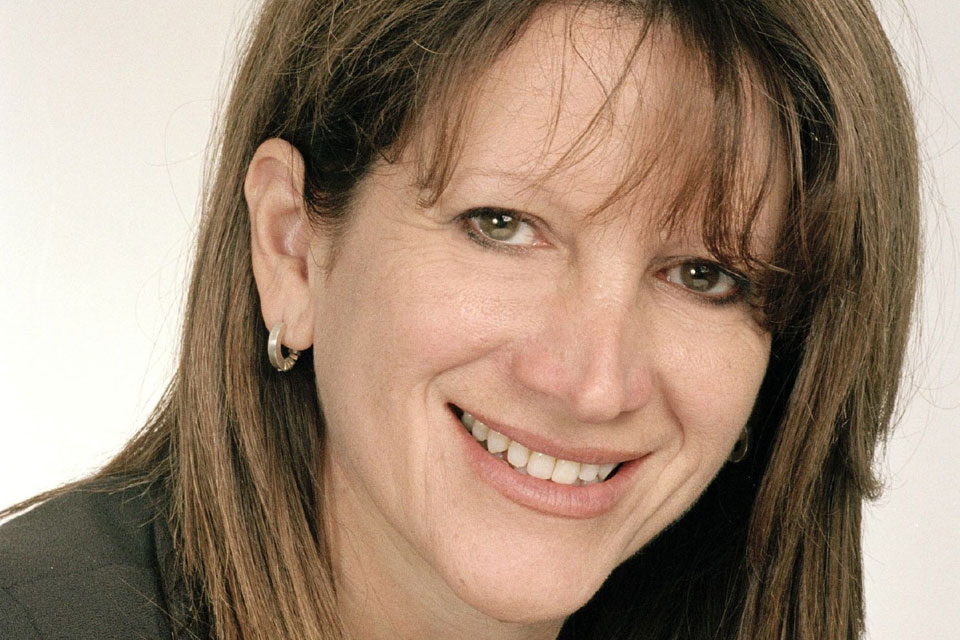 Madam Chairperson,
The UK aligns itself with the statement delivered by Denmark on behalf of the European Union.
Firstly, let me congratulate you on your election as Chair of the 56th session of the Commission on the Status of Women. I also take this opportunity to thank Madame Bachelet for her work at the helm of UN Women. The establishment of UN Women was a landmark for the United Nations. My Government is a very strong supporter of UN Women and we are committed to working with you to support gender equality and women's empowerment across the world.
We welcome this important dialogue focusing on the contribution of and challenges faced by women living in rural areas, including in the poorest countries.
Women are central to developing successful economies and stable societies. The empowerment of women, including through economic independence, is critical to the eradication of poverty.  In more developed countries, by focusing on the needs and potential of women entrepreneurs we can maximise the contribution they make to national growth.
We have a number of measures underway in the UK, including in England making funding available to support women in rural areas to start up and stay in business; in Scotland as part of a wider rural programme working with women to increase their business skills; and in Northern Ireland Invest NI promotes female entrepreneurship and supports new and established women-owned businesses and women in management positions by providing information, encouragement, ideas and business connections through networking opportunities.
Agriculture is an important driver for national growth and international development, poverty reduction and food and nutrition security. Smarter investments in rural women, including poor smallholders, can significantly strengthen the impact of agriculture. This benefits the women themselves and their families and strengthens entire economies and societies.
The empowerment of rural girls and women is essential for global prosperity, achieving all of the millennium development goals and ensuring safer, more stable societies. That is why we have put girls and women at the heart of our development programme.
Published 28 February 2012