Local democracy: January 2012
On 1 November 2011 The Government launched a consultation, "What can a mayor do for your city?", asking local communities to contribute their…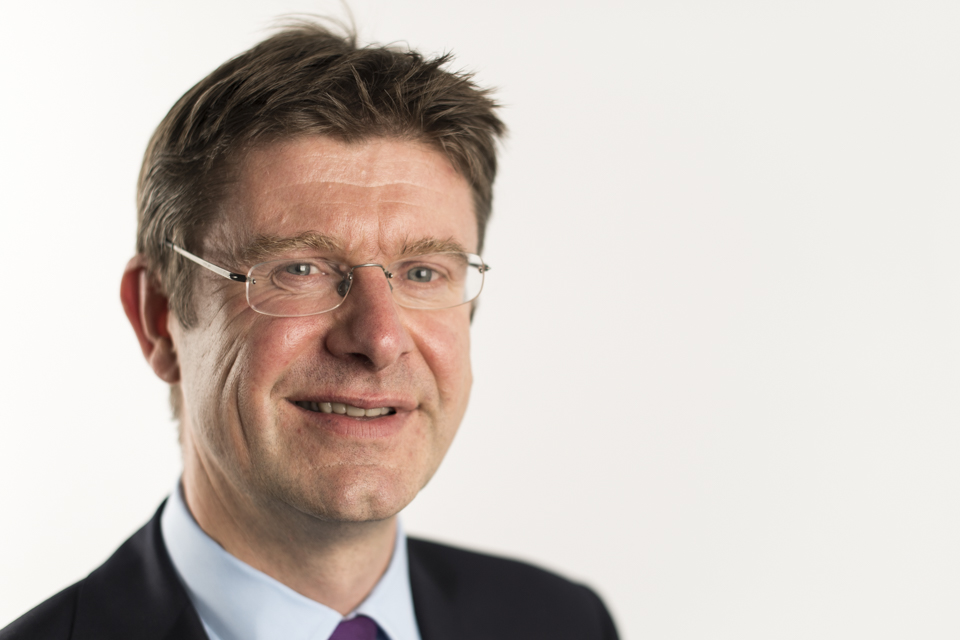 ---
On 1 November 2011 The Government launched a consultation, "What can a mayor do for your city?", asking local communities to contribute their views on the powers that directly elected mayors should be able to exercise in the 12 largest English cities outside London - Birmingham, Bradford, Bristol, Coventry, Leeds, Leicester, Liverpool, Manchester, Newcastle upon Tyne, Nottingham, Sheffield and Wakefield.
That consultation concluded on 3 January 2012, and I am today announcing our response.
In our consultation, we proposed that rather than seeking to impose a "one size fits all" approach, there should be a bespoke approach. Section 15 of the Localism Act provides for powers to be devolved to authorities subject to the approval of parliament. Where a mayor is elected we would expect that mayor to come forward with his or her own request for the powers they seek to take.
In parallel with this consultation we have also begun to negotiate with cities and their local enterprise partnerships bespoke city deals to support economic growth in their area.
The responses we have received to our consultation reinforce the view we have taken that a bespoke city-by-city approach to the decentralisation of powers is the right way forward.
Accordingly, where any mayors are elected in the 12 cities we will continue the bespoke approach to devolving powers that we are already pursuing in the context of city deals, but with the mayors themselves having an important role in the process of decentralising powers.
I have today placed in the House library, copies of the Government's response to its consultation paper "What can a mayor do for your city?".
Published 16 January 2012