Joint Statement on Internet Policy Issues
Rt Hon Jeremy Hunt MP, the Secretary of State for Culture, Olympics, Media and Sport and Mr. Tatsuo Kawabata, Minister for Internal Affairs …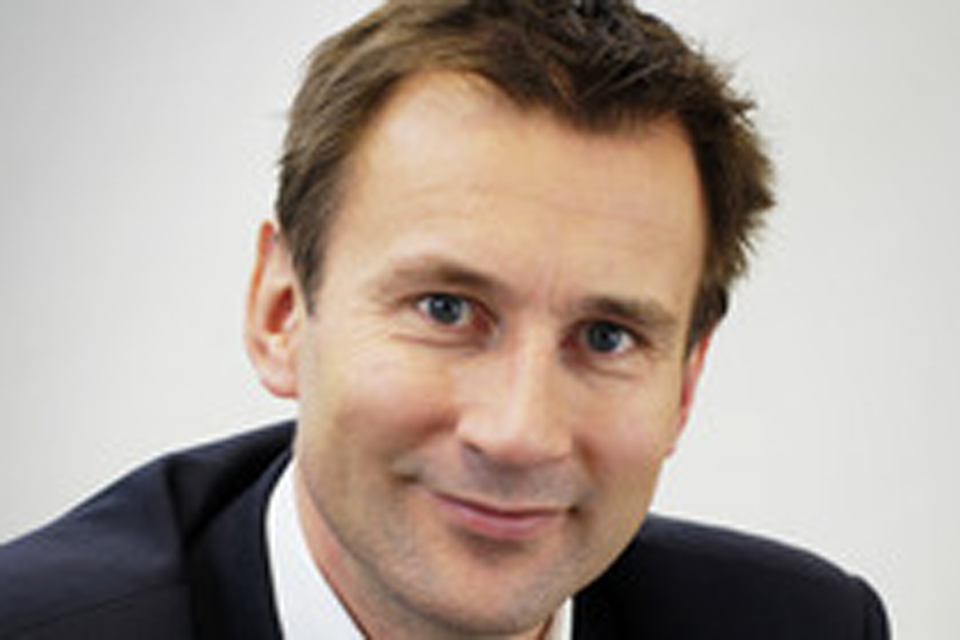 Rt Hon Jeremy Hunt MP, the Secretary of State for Culture, Olympics, Media and Sport and Mr. Tatsuo Kawabata, Minister for Internal Affairs and Communications, (hereafter referred to as "both sides") met in London today.
Following the Joint Statement published by the Prime Ministers of the UK and Japan on 10 April 2012, which confirmed their intention to strengthen bilateral consultations on issues related to cyberspace, both sides discussed and shared the view that the Internet can be an instrumental force for democratization processes and plays a fundamental role for sustainable economic growth and innovation. Both sides therefore recognized the importance of maximizing the role and the value of the Internet and acknowledged that they work in accordance with the directions below.
(a) Reaffirming the multi-stakeholder approach to internet governance, in which governments, the private sector and civil society play their respective roles, as the best way to maintain the contribution that the Internet makes to economic growth, innovation and social development,
(b) Endeavouring to ensure Internet policies are coherent and compatible at the international level, so that users can enjoy the maximum benefits from the Internet, where various information such as services, contents and applications flows across borders,
(c) Cooperating with each other to accomplish international consensus at relevant international fora regarding Internet and cyber policies, so that the existing free flow of information continues to be enjoyed by both citizens and business alike in their respective Internet usage,
(d) Cooperating internationally to take forward the conclusions of the London Conference on Cyberspace in November 2011.
Published 2 May 2012