Written statement to Parliament
Independent reviewer annual report on the operation of the Terrorism Act 2000 and Part 1 of the Terrorism Act 2006
This written ministerial statement was laid in the House of Commons on 18 July by Theresa May and the House of Lords by Baroness Browning.…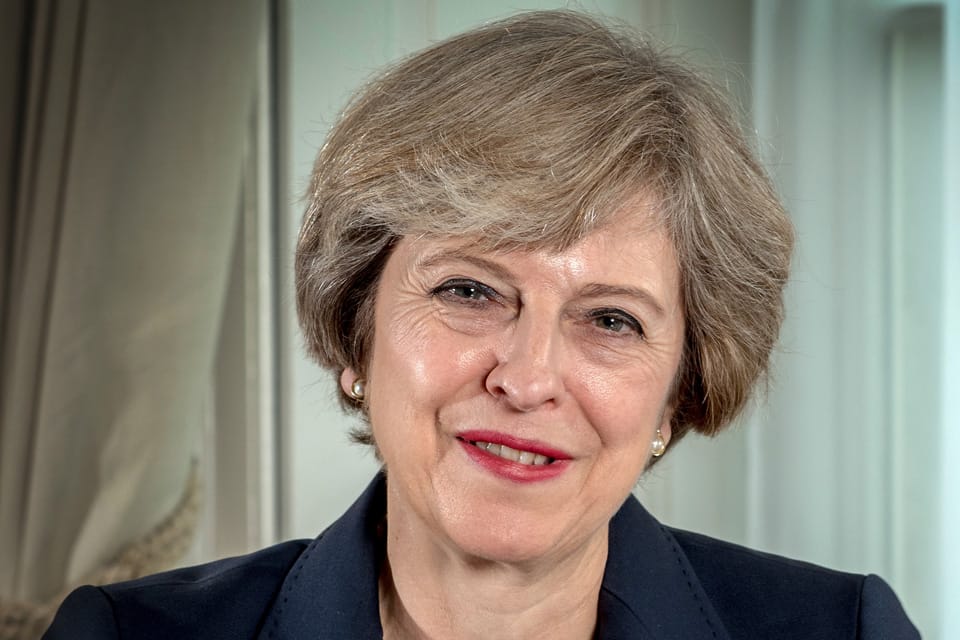 This written ministerial statement was laid in the House of Commons on 18 July by Theresa May and inthe House of Lords by Baroness Browning.
I am pleased to announce that Mr David Anderson QC has completed his first annual report as independent reviewer of terrorism legislation, on the operation of the Terrorism Act 2000 and Part 1 of the Terrorism Act 2006 in 2010, which will be laid before the House today.
I am grateful to David Anderson for his detailed report and will carefully consider his recommendations. Following consultation within my department and with other relevant departments and agencies, I will place the government's response to his recommendations in the Library in the autumn.
Monday, 18 July 2011
Date: Mon Jul 18 11:12:49 BST 2011
Published 18 July 2011