Written statement to Parliament
Imposition of a Direct Airside Transit (DATV) regime on Yemen
This written ministerial statement was laid in the House of Commons by Theresa May and in the House of Lords by Baroness Browning on 14 July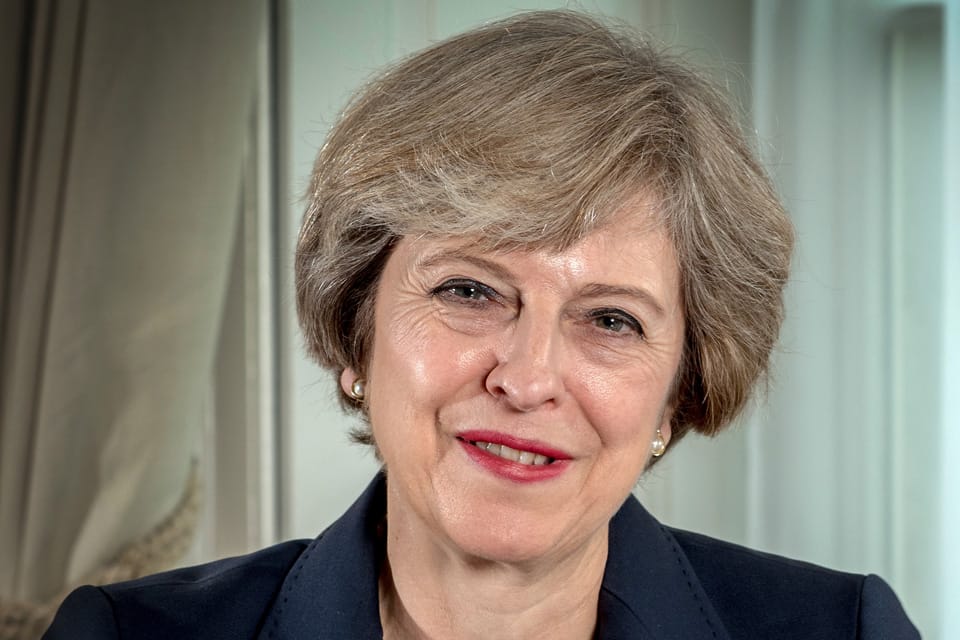 This written ministerial statement was laid in the House of Commons by Theresa May, and in the House of Lords by Baroness Browning on 14 July 2011.
Today my right hon. Friend the Secretary of State for Foreign and Commonwealth Affairs and I have written to the Government of the Republic of Yemen announcing that on 14th July 2011 we will be imposing a Direct Airside Transit (DATV) regime on Yemeni citizens who wish to transit at a UK airport.
Britain is a major hub for transit passengers travelling on long haul flights. Since 2003 we have required certain nationalities to obtain a visa (DATV) before they travel even if they are arriving at and leaving from the same airport. This was introduced as an immigration tool to prevent people destroying their documents before claiming asylum (possibly using a false identity or nationality) on arrival at a UK airport.
The implementation of the first DATV regime helped to export the UK border and allowed us to run comprehensive checks on those transiting the UK. Since the original introduction of the DATV there has been a noticeable fall in transit passengers destroying their travel documents before claiming asylum. And where they do the information we have collected as part of the application process (including biometrics) makes identifying and re-documenting them simpler.
Since the introduction of the DATV regime a number of countries have been added to the list of those required to obtain clearance before transiting the UK.
This has been done in response to emerging counter terrorism threats to the UK. We are already committed to reviewing the whole DATV regime when we conduct the next Visa Waiver test.
Recent events have highlighted Yemen as being of real and pressing concern to the international community. It was in Yemen that the Detroit bomber received his training and it was the source of the bombs disguised as toner cartridges in cargo aircraft last October. We feel that imposing a DATV regime on those Yemeni citizens who are transiting the UK is a sensible and proportionate response to the threat.
Thursday, 14 July 2011
Date: Thu Jul 14 12:57:30 BST 2011
Published 14 July 2011