Humber local enterprise partnership
I, together with the Minister of State for Business and Enterprise (Mark Prisk), would like to inform the House that today we have written…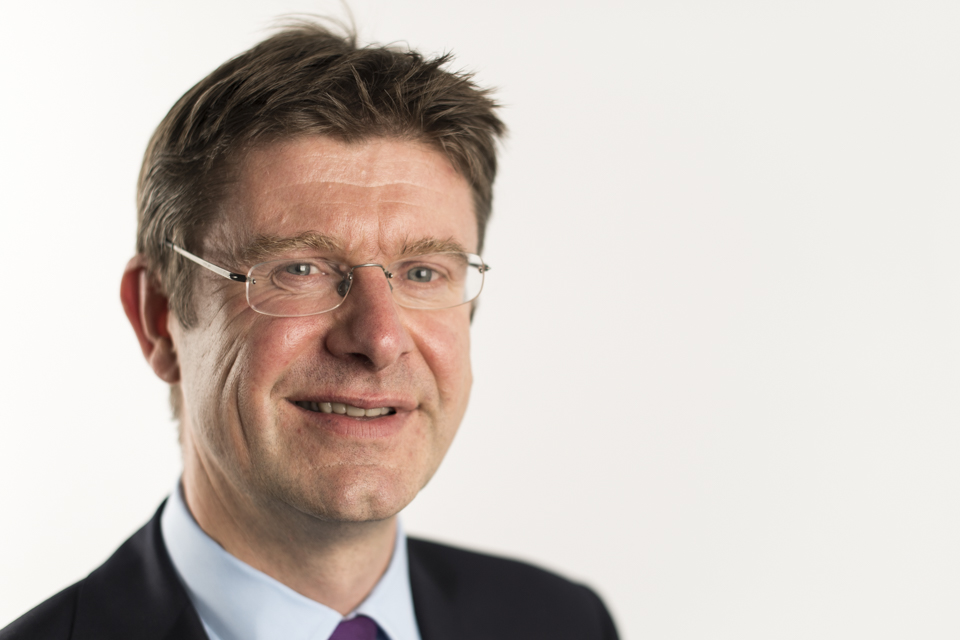 ---
I, together with the Minister of State for Business and Enterprise (Mark Prisk), would like to inform the House that today we have written to the proposed Humber local enterprise partnership inviting it to put in place governance arrangements.
The government has moved quickly to recognise the Humber local enterprise partnership proposal, submitted last week, so that they can drive forward their economic ambitions. The Humber local enterprise partnership will focus on strategic opportunities for growth around renewable energy, ports and logistics, chemicals, international trade, strategic transport, infrastructure and innovation and aims to create upwards of 20,000 jobs.
Local enterprise partnerships are a real power shift away from central government and quangos and towards local communities and the local businesses who really understand the opportunities for and barriers to growth in their areas.
This announcement brings the total number of partnerships so far invited to put their governance arrangements in place to 35. Taken together these represent 1.9m or 95 per cent of all businesses (active enterprises) in England, 22m employees (employee jobs figures) or 96 per cent of all employees in England and; a population of 49m or 96 per cent of England's population. We will continue to work with other areas with a view to establishing further local enterprise partnerships across England.
Published 8 June 2011