HS2 Ltd broad options report on northern England and Scotland
HS2 report 'Broad options for upgraded and high speed railways to the north of England and Scotland' released.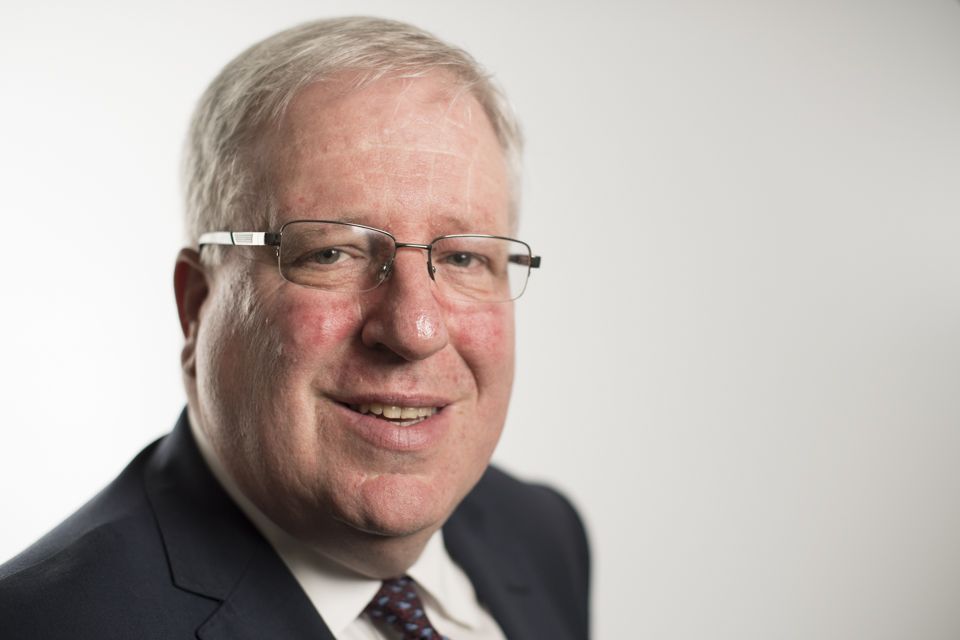 Today (21 March 2016) HS2 Ltd has published its report on Broad options for upgraded and high speed railways to the north of England and Scotland. I am grateful to HS2 Ltd for its report, which fulfils the remit we gave it, exploring options to:
improve journey times from Edinburgh and Glasgow to cities further south, including options that could reduce journey times to London to 3 hours or under
provide additional passenger and freight capacity where it is projected that future demand will not otherwise be met
The report considers various options for building on HS2, including:
upgrades within the footprint of the existing railway
new high speed bypasses of constrained track sections
complete new lines on either the east or west of the Pennines
These alternatives range in cost between £17 and £43 billion to reach a 3 hour journey time, although some are capable of being constructed in stages. All have their advantages and disadvantages.
HS2 Ltd was asked to look at overall feasibility and costs and the report does not provide detailed consideration of the benefits of particular options. This work would need to be done before any decisions on options or routes could be made.
The Department for Transport and Scottish government will continue to work in partnership with the ultimate aim of achieving journey times of 3 hours between Scotland's central belt and London.
That requires us to continue to drive forward our plans for HS2:
from when Phase One opens in 2026, new HS2 trains will be arriving in Glasgow from London in 3 hours 56 minutes
journey times will fall further, to 3 hours 43 minutes, thanks to the acceleration of the route to Crewe in 2027
then, when the full Y-network opens in 2033, journey times to both Glasgow and Edinburgh will be reduced to around 3 hours 38
In addition, we need to look at what more should be done. I recognise the continuing investment that is likely to be necessary if we are to meet projected passenger and freight growth on the West and East Coast Mainlines. Therefore, in this control period the Department for Transport and Transport Scotland will take forward work with Network Rail to identify any and all options with strong business cases, for consideration for implementation in CP 6 and CP 7, that can improve journey times, capacity, resilience and reliability on routes between England and Scotland. This will include consideration of how these improvements can be future-proofed to allow further progress towards 3 hour journeys.
I will place a copy of the Broad options for upgraded and high speed railways to the north of England and Scotland in the Libraries of both houses.
Three-hour Scotland to London rail journeys on track press notice, 21 March 2016.
Published 21 March 2016