Home Secretary written statement on the London 7 /7 inquest
This written ministerial statement was laid in the House of Commons on 9 May 2011 by Theresa May, and in the House of Lords by Baroness Neville…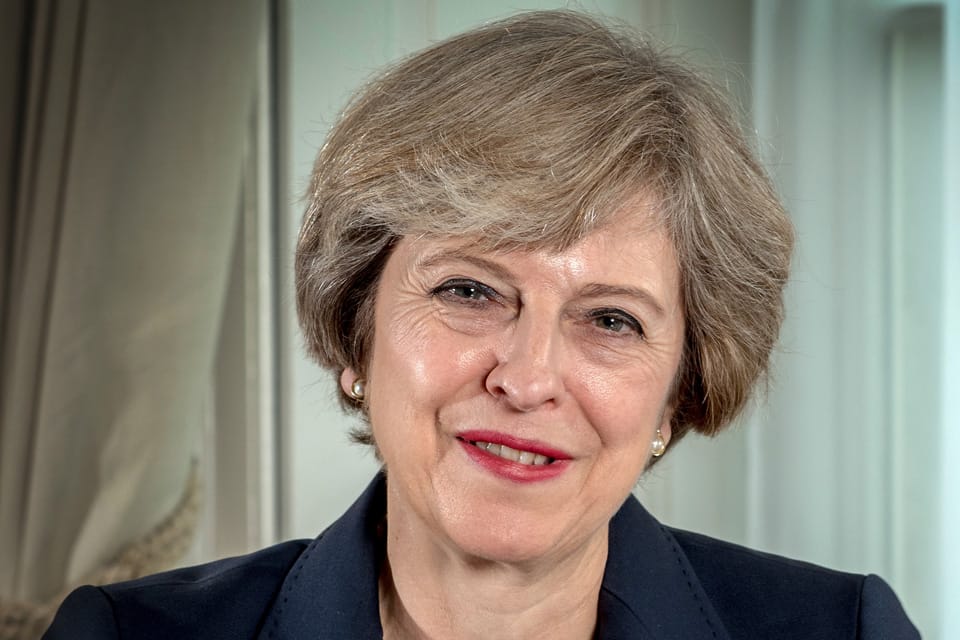 This written ministerial statement was laid in the House of Commons on 9 May 2011 by Theresa May, and in the House of Lords by Baroness Neville-Jones.
The coroner's verdicts into the deaths of those who were tragically killed on 7 July 2005 was handed down on 6 May.
Lady Justice Hallett's inquests have been more wide ranging than any previous reports on the attacks, considering both whether the attacks were preventable, and the emergency service response to the attacks. We now have a comprehensive picture of what happened in the lead up to that terrible day and on the day itself. I hope that the detailed, open and transparent inquests will have brought some measure of comfort to the families and to all of those affected by the
events of 7 July 2005.
Lady Justice Hallett has found that the deaths of the 52 victims of this atrocity could not have been prevented. In her concluding remarks she said that 'the evidence I have heard does not justify the conclusion that any failings on the part of any organisation or individual caused or contributed to any of the deaths.' The Coroner has issued a report under Rule 43 of the Coroner's Rules 1984 with recommendations directed to me, the Director General of the Security Service, the Secretary of State for Health, Transport for London, London Resilience Team, London Ambulance Service, the Barts and London NHS Trust. The report makes nine recommendations. The government and the relevant agencies will now examine the coroner's report and recommendations in depth and respond, as quickly as possible, and within the 56 day period set by the coroner's rules. I will, of course, inform the House of the government's response once it has been provided to Lady Justice Hallett.
The government, emergency responders and the security and intelligence community are constantly seeking to learn lessons and to improve the response to the terrorist threat we face. This includes learning from the 7 July attacks and from other incidents and there have been a considerable number of improvements made since 2005. The UK's counter-terrorism strategy has continued to develop in response to the evolving terrorist threat and we intend to publish a
revised version of that strategy before the summer.
Our police and intelligence agencies work day in, day out, to keep our country safe but despite their efforts, it will never be possible to stop every single terrorist attack. It is important that we remain vigilant against the threat of terrorism.
9 May 2011
Date: Mon May 09 13:29:02 BST 2011
Published 9 May 2011