Government response to the Modern Workplaces consultation proposals on equal pay audits: WMS
This written ministerial statement on equal pay was laid on 14 June 2012.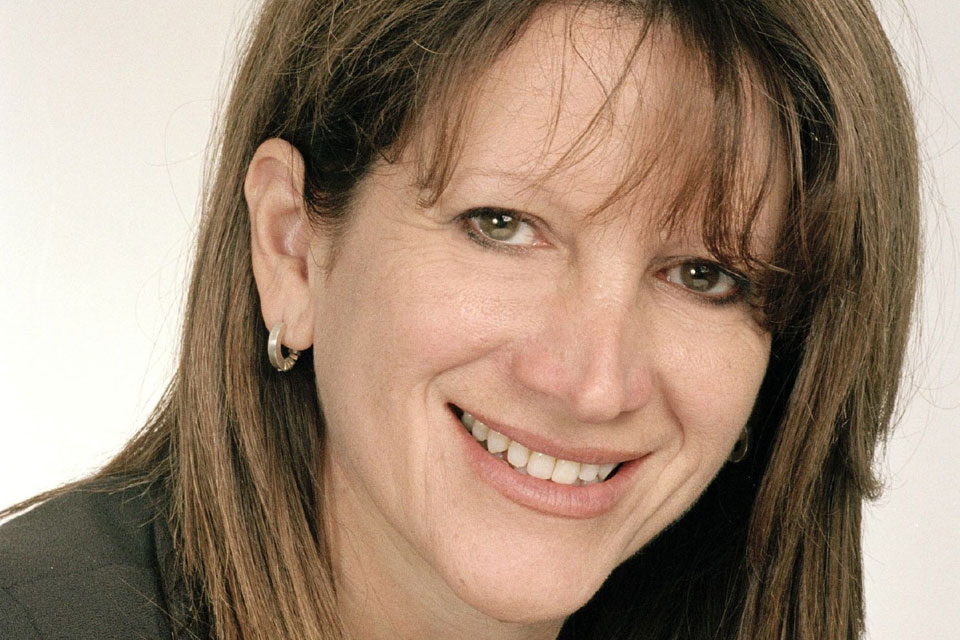 It was laid in the House of Commons by Lynne Featherstone, and in the House of Lords by Baroness Verma.
Today the government is publishing its response to an element of the Modern Workplaces consultation. This is our proposal to require employers who lose an Employment Tribunal case on equal pay to carry out a pay audit.
We have considered the responses to the consultation carefully, and we intend to proceed with this proposal. This will mean that an employment tribunal which finds that an employer has discriminated on grounds of sex in contractual or non-contractual pay will be obliged to order the employer to conduct a pay audit in cases where continuing discrimination is likely. An audit would not be ordered if an audit has been completed in the last three years, the employer has transparent pay practices or the employer can show a good reason why it would not be useful. Micro businesses will initially be exempt from the proposals.
The government intends to issue a further consultation later this year on the exact details of how the audits will operate and what publication requirements will apply. We will work closely with business organisations and other interested stakeholders throughout this process, and we will seek an opportunity to bring forward legislation when Parliamentary time allows.
This proposal will supplement "Think, Act, Report", which is a simple, voluntary, step-by-step framework to help companies think about gender equality in their workforces, on key issues like recruitment, retention, promotion, and pay. Between them, these measures show our commitment to use of voluntary measures in most circumstances, and to act firmly where there is need.
The consultation response is available on the Home Office website and a copy will be placed in the House Library. Responses to other elements of the Modern Workplaces consultation will be published in due course.
Date: Thu Jun 14 15:41:00 BST 2012
Published 14 June 2012