Written statement to Parliament
GCSE in design and technology: delay in teaching
Minister for School Reform Nick Gibb on delaying the introduction of reformed subject content for the GCSE in design and technology.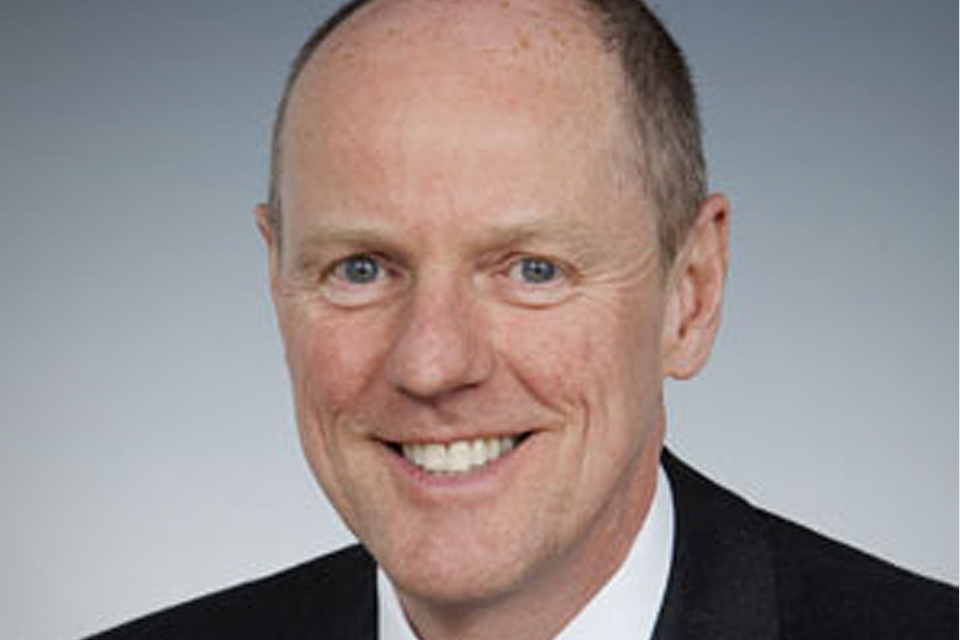 We are reforming GCSEs and A levels to strengthen their academic rigour and to ensure young people are prepared for life in modern Britain. The reforms are extensive and represent a new qualifications standard, keeping pace with universities' and employers' needs.
Draft content for the new GCSE in design and technology was consulted on in autumn 2014. The consultation showed many positive reactions to the creation of a single title for design and technology and the way in which the content had changed to reflect far better the processes of design. These changes will ensure that the subject prepares students well for further study in a rapidly changing world.
The reforms do, however, represent a significant change to the design and technology GCSE. To ensure all the component parts of the qualification work well together, it is my view that more time is needed to give students the best experience possible. First teaching of GCSE design and technology will, therefore, be delayed from 2016 to 2017 to enable the awarding organisations to complete their work and undertake further consultations and discussions with stakeholders.
Published 16 January 2015